How does Nubart Sync work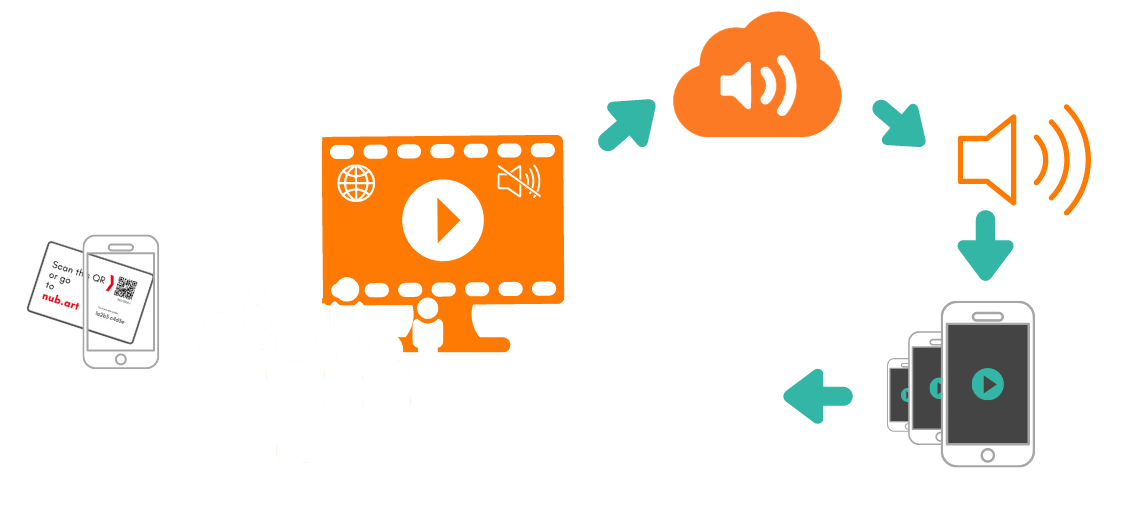 To know more
More about Nubart Sync
Offer multilingual, synced soundtracks for your public videos
It is common for museums or cultural venues to offer educational videos, artistic video installations or multiscreen / mosaic video walls. The sound of these videos can interfere with each other or disturb other visitors. Public headphones are not COVID-proof. In addition, foreign visitors may want to listen to the video in their own language.
With the unique Nubart Sync (patent pending), you can upload your multilingual audio tracks to your customer area on our platform. You can either upload the video as well, or run it through the SD card of your Brightsign player.
At Nubart we will take care of setting up the sound tracks and have them paired with the original video. You can provide access to them via a QR-code or shortened URL or integrate the synced tracks in our audioguide-cards, together with prerecorded tracks and other multimedia elements.
Your synced video can be streamed or played locally, or published through BrightAuthor on a Brightsign player.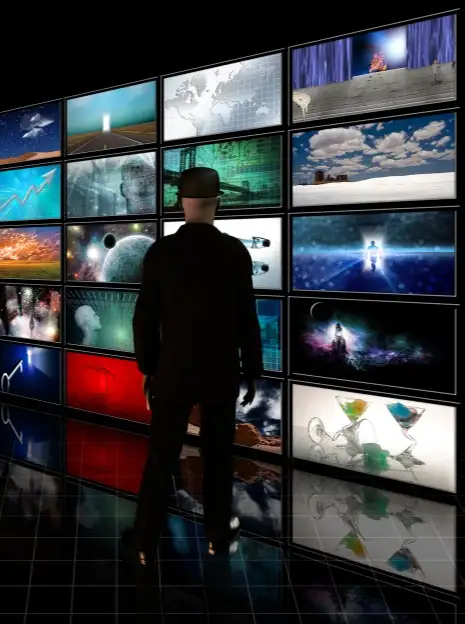 Check it out with our demo
Click on the blue button on a desktop-computer: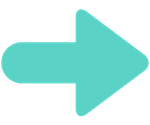 Play the video. (At your site you would play the video in full screen and switch to a local video file).
Now scan the QR-code below with a smartphone, as your visitors would: