Nubart Sync Operation Chart
How does Nubart Sync work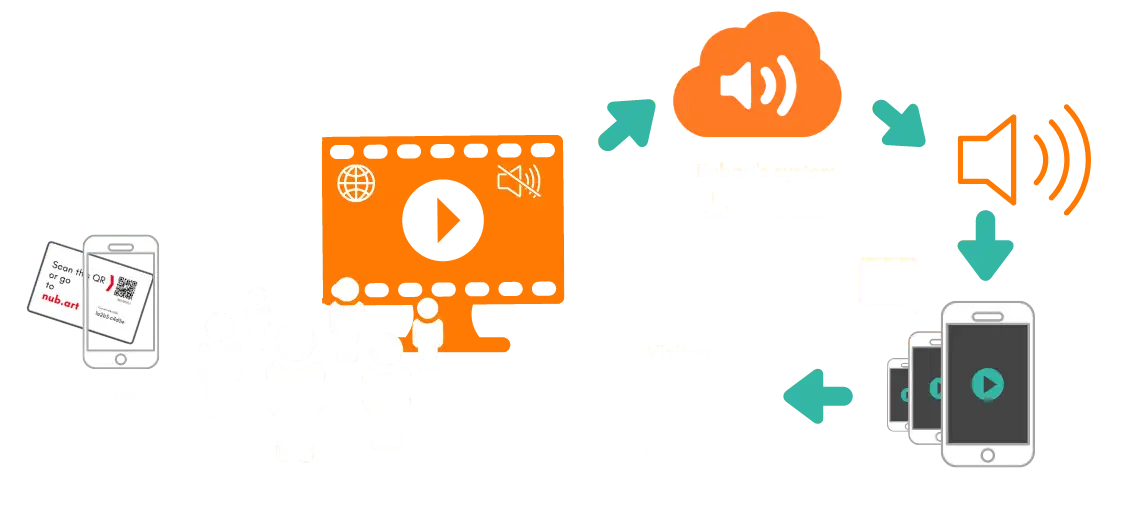 Systems compatible with Nubart Sync
Compatible with
Any screen or player with internet connection
If your device can open a browser (preferably Chromium-based) and has an internet connection, it should be compatible with Nubart Sync.
Compatible with Brightsign video players with Internet connection, such as HD224. Compatible with Brightsight Author digital signage software.
Micro-mapping or other AV-solutions
As long as your device has Internet connection, you can integrate our API in your custom playback system. Please contact us.
Demo to test Nubart Sync
This is our demo
Play the video
Choose streaming for this demo. At your venue you would play the video in full screen and switch to a local video file.
Scan this QR-code with a smartphone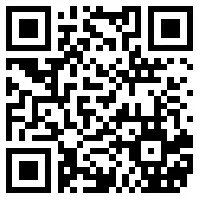 Pick a language and play the track
You can switch languages by clicking on the icon on the top.
Customers applying Nubart Sync
Customers