Nubart Sync Operation Chart
How does Nubart Sync work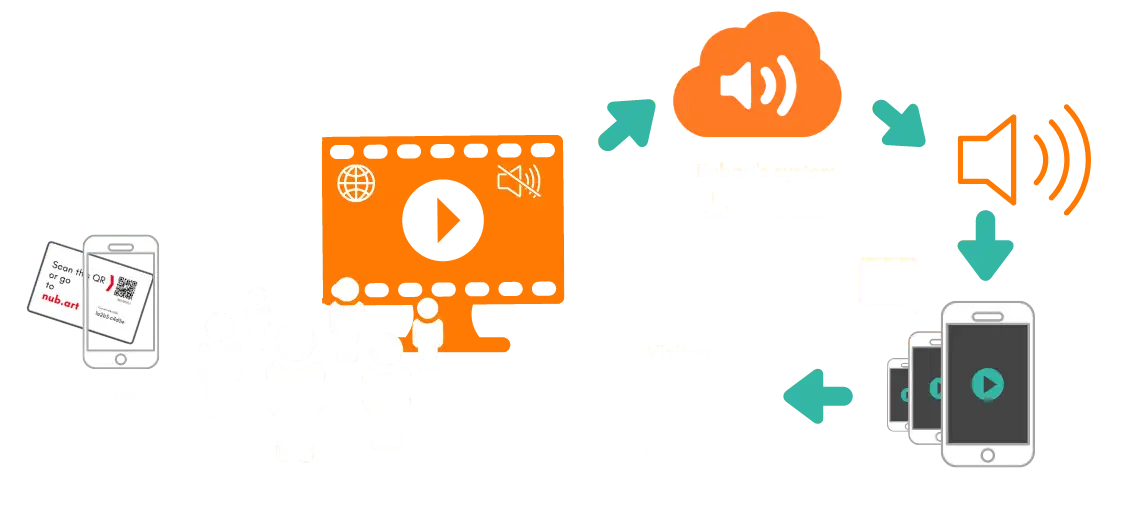 Systems compatible with Nubart Sync
Compatible with
Any screen or player with internet connection
If your device can open a browser (preferably Chromium-based) and has an internet connection, it should be compatible with Nubart Sync.
Compatible with Brightsign video players with Internet connection, such as HD224. Compatible with Brightsight Author digital signage software.
Micro-mapping or other AV-solutions
As long as your device has Internet connection, you can integrate our API in your custom playback system. Please contact us.
Customers applying Nubart Sync
Featured customers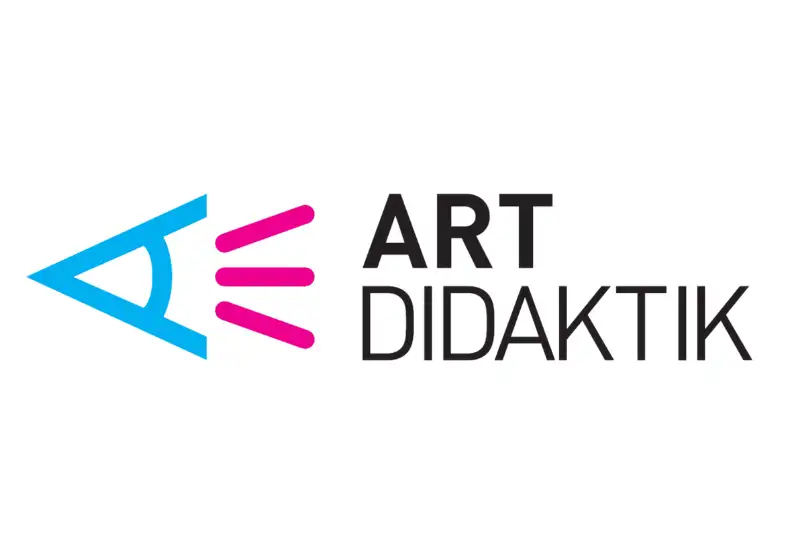 ArtDidaktik (Spain)
Immersive Exhibition "Dalí Challenge"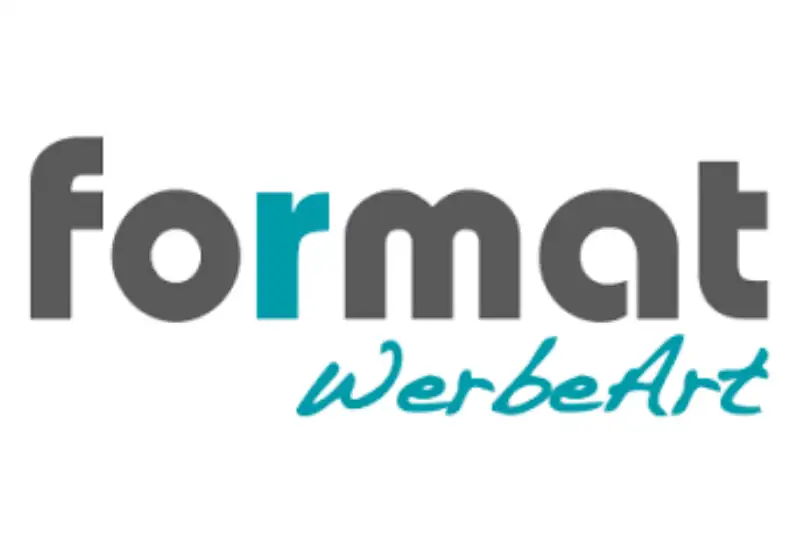 Format WerbeArt (Germany)
Stand in professional exhibition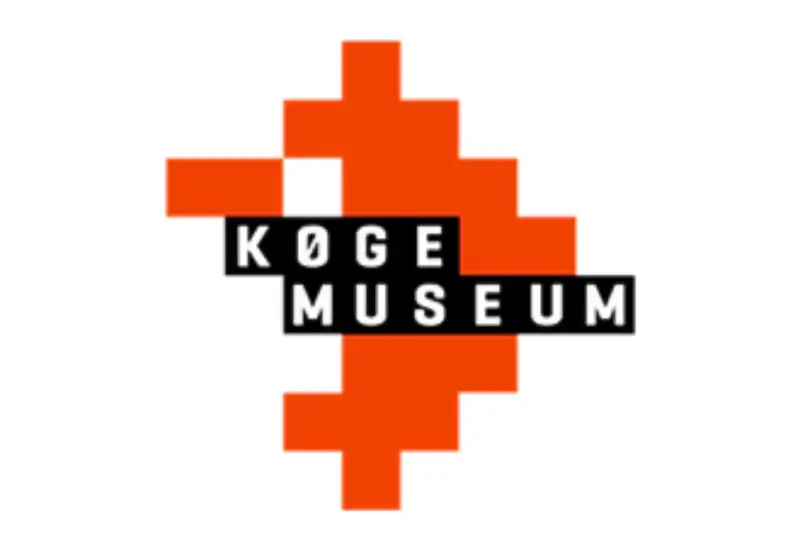 Koge Museum (Denmark)
On-site video displays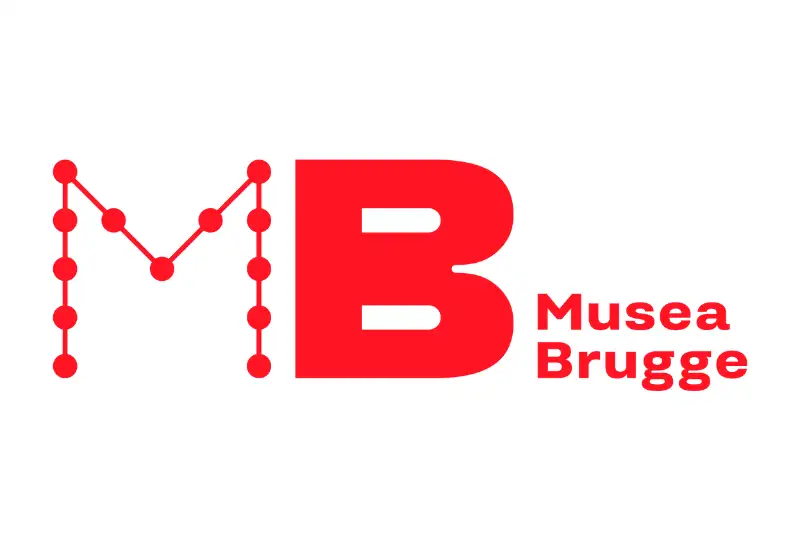 Musea Brugge (Belgium)
On-site video displays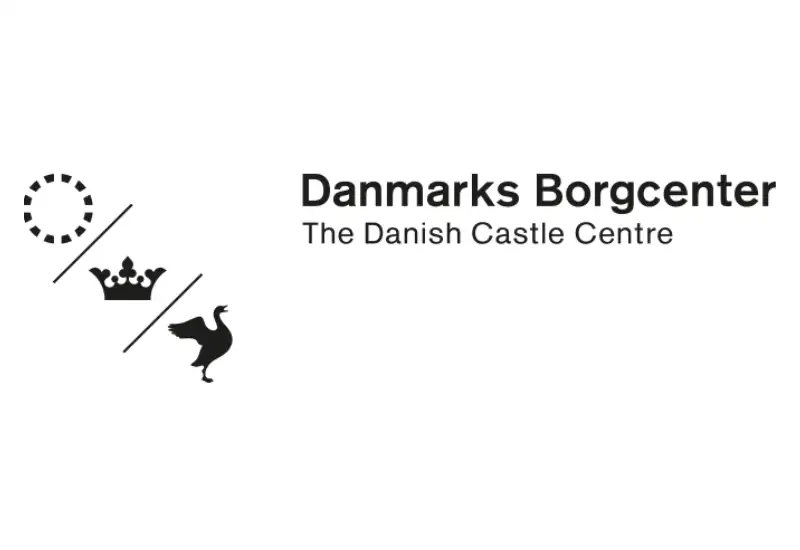 Danish Castle Center (Denmark)
On-site video displays