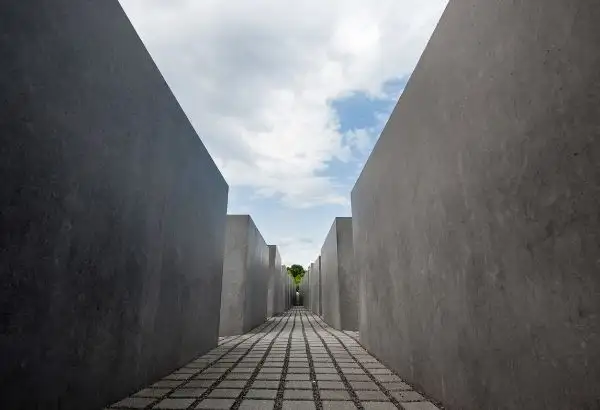 Interactive multimedia guides for contemporary history museums
Nubart offers an interactive multimedia guide that is much more than a companion to your exhibition.
Memorial sites often deal with sensitive issues. Nubart will help you to control the message and place the exhibits in their historical context.
With Nubart's collapsible "more-info"-button you can complement your tour with in-depth information for your visitors to check at home.
Also, with our upload button your visitors will be able to easily enrich your archive with new documents and testimonials that otherwise would get lost.
Our cards are non-transferable, but reusable by its legitimate owner (patent pending). They are hygienic, easy to use and don't have to be collected, since visitors keep them.

Printed on eco-friendly materials and 100% carbon-neutral.
Value propositions
Check Nubart's Value Proposition for memorial sites
Provide a deepening level to visitors
The mission of your museum is not only to accompany the visitor during the tour. Nubart is an audio guide visitors keep, which lets visitors delve deeper into everything they have discovered in your museum, without overwhelming them during the tour.
Nubart's drop-down "more information" interface allows visitors to access hundreds of multimedia materials to find out more about your exhibits sitting comfortably at home: videos and audios with testimonials, PDFs with archival documents, image sliders... Whatever and as much as you want!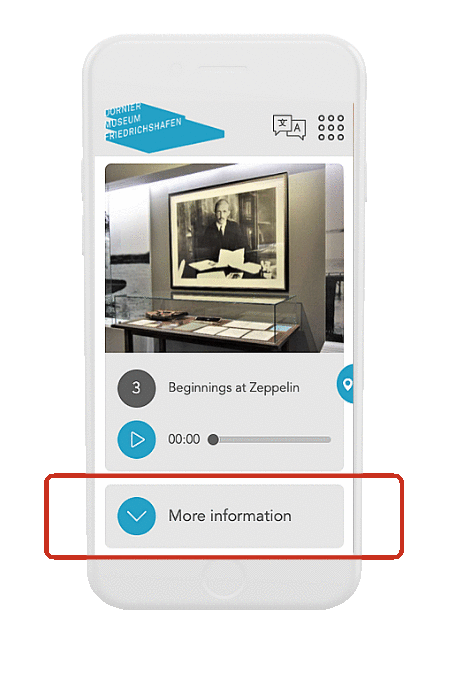 Enrich your museum's collection
Thousands of historic photographs, letters, testimonies and documents rest in private hands and often end up being lost forever.
Yet the official donation of archival materials is often a bureaucratic and laborious process that not many people are willing to initiate proactively. Let's break the ice for them!
Increase the engagement of your museum's visitors by providing them with a spontaneous, quick and easy way to contribute to your museum's collection. They can upload photos and documents almost on the fly to your password-protected customer-area. You can review these materials later, and decide what you want to do with them.
Some hidden gems may be waiting to enrich your museum's archive!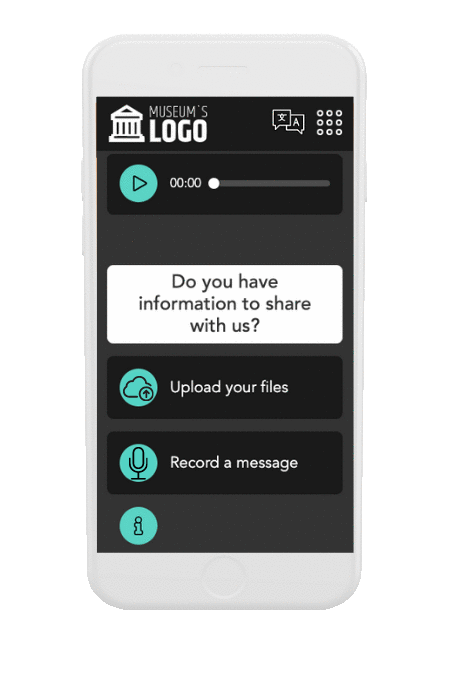 Obtain oral testimonials
Every person is a living witness to history. Some of your elderly visitors may have something to say that can contribute to the knowledge guarded by your museum.
Make it easy for them to tell their story!
With our recording button, memorial sites and oral history collections have a golden opportunity to encourage historical witnesses to record their testimony easily and on the fly.
Their spoken words will be automatically uploaded to your password-protected customer-area for your review.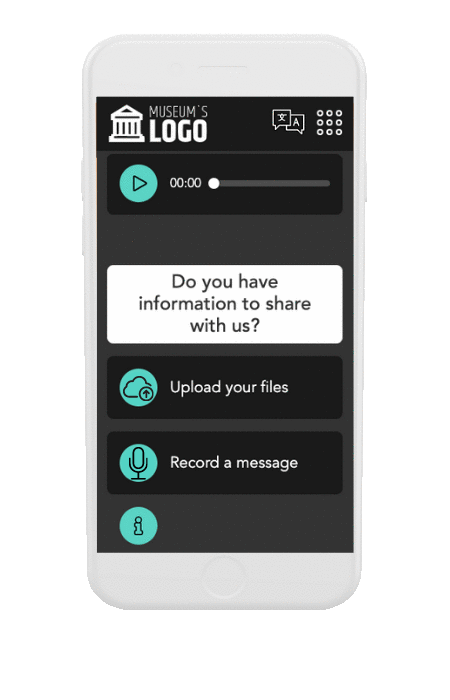 Services
Check Nubart's Services
Do you need script, translations and/or voice overs for your audio guide? Our production managers will get that done for you. We only work with professional translators, voice artists and sound editors. We offer three levels of service.
In Nubart audio guides you can integrate multiple multimedia elements: videos, on-site PDF-readers, images triggered by the audio track, upload-buttons for files or voice messages...