Value propositions
Nubart's Value Proposition for sightseeing tours
Audioguide your passengers without loudspeakers or devices
On tourist routes with a vehicle (boat or bus), boarding must be done quickly. Therefore, traditional audio guide devices are not a viable option, as they must be collected at the end of the tour. They can also break or fall in the water!
Nubart audio guide cards are tangible like conventional equipment, but do not require any maintenance.
Nubart streams the commentaries directly to the visitor's smartphone, in any chosen language.
Passengers keep the card and can access the contents as many times as they want. Since our cards are non-transferable (patent pending), they cannot be used by somebody else.
In this way, they become a nice collectible souvenir that will allow the passenger to remember your brand and recommend your tours in the future.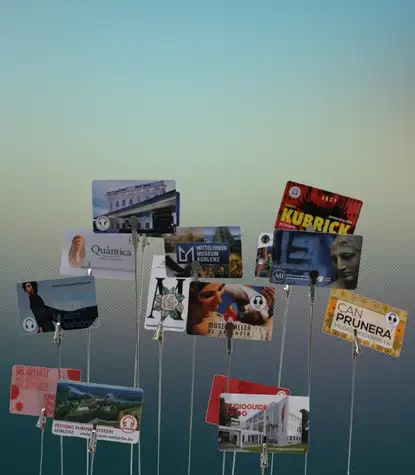 Offer great service in many languages
Many boats and buses use loudspeakers on board to comment on points of interest.
Some hire a guide who broadcasts the commentaries live.
Others repeat the same pre-recorded content in various languages.
However, loudspeaker commentaries can be a nuisance for passengers who prefer a quiet, romantic trip.
Information repeated in several languages must be brief and therefore unsatisfactory. And they will rarely meet the language needs of all passengers.
With Nubart's BYOD solution, your passengers will be free to decide whether they want to receive the commentaries or not, and in which language.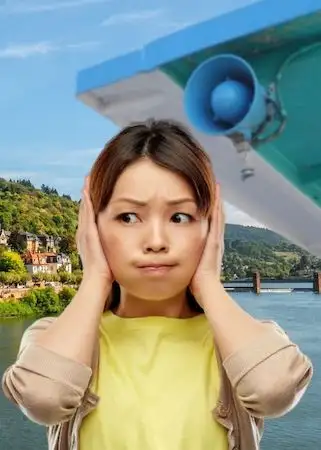 Three combinable methods for activating soundtracks
On a day tour it is especially important that passengers can hear the commentary to a point of interest at the appropriate time. In Nubart we can combine three different ways of triggering audio tracks. Our tracks can start automatically with autoplay.
Geolocation (geo-scrolling)
Our GPS-triggered audio tracks light up in red and scroll automatically to the top of your mobile screen as your vehicle approaches the point of interest. On Android, this process is enhanced by a slight vibration of the mobile phone.
Remote control (manually triggered)
In some areas the smartphone's geolocation isn't precise enough and can produce wrong results. In such situations, the driver or guide can manually launch the appropriate audio track to all passengers with a simple click.
Scheduled sequence
Especially in the case of maritime excursions, part of the route often takes place in an area without connectivity. In such cases geolocation is not efficient enough and manual activation is not possible. In these situations, the affected tracks are preloaded into the temporary memory of the smartphone when the code is scanned. The last track in the coverage area activates all others, in a customizable time sequence.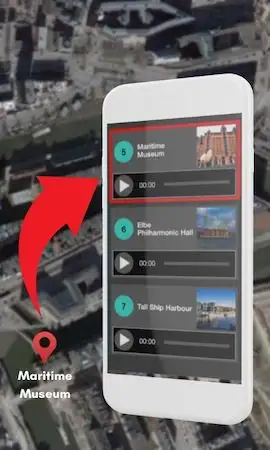 Services
Check Nubart's Services
Do you need script, translations and/or voice overs for your audio guide? Our production managers will get that done for you. We only work with professional translators, voice artists and sound editors. We offer three levels of service.
In Nubart audio guides you can integrate multiple multimedia elements: videos, on-site PDF-readers, images triggered by the audio track, upload-buttons for files or voice messages...
Customers
Boat tours with Nubart's audio guide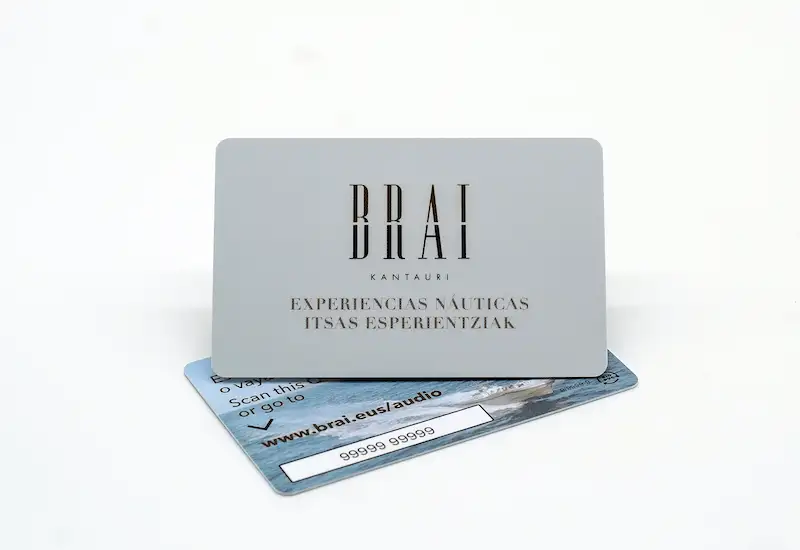 Txibilikoi - Brai, San Sebastian
Boat tour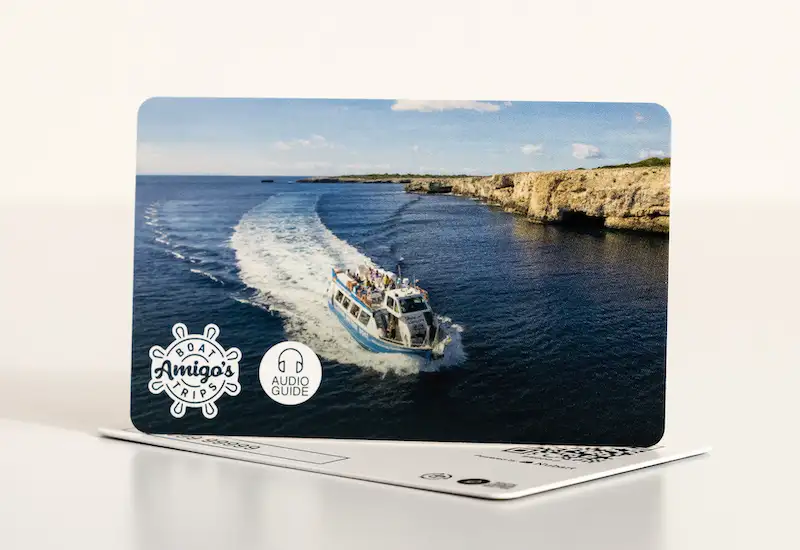 Holiday Lines Menorca, Balearen
Boat trip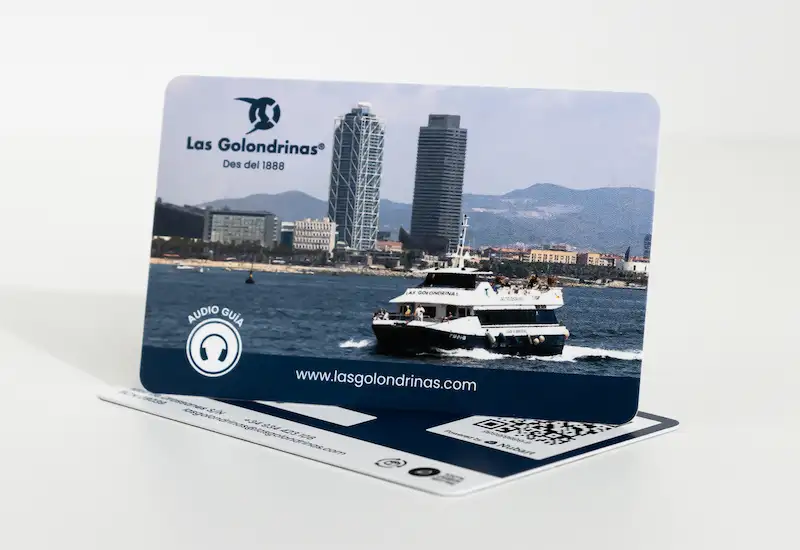 Las Golondrinas, Barcelona
Boat trip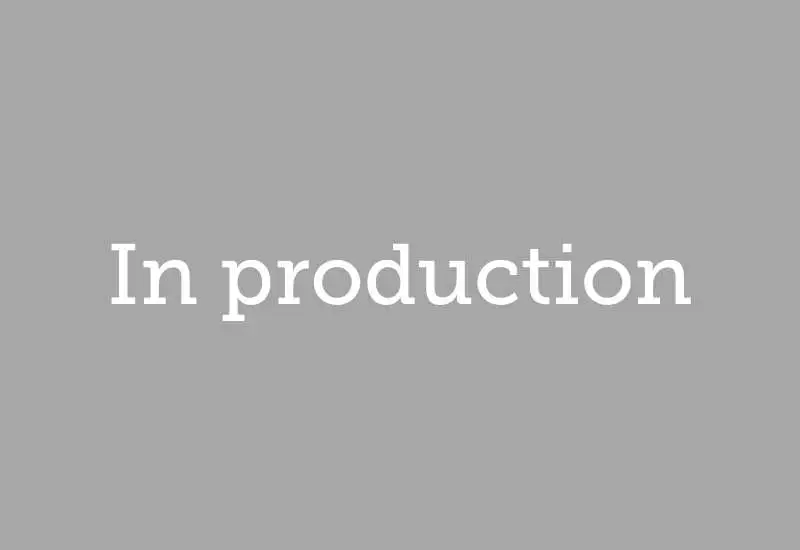 Bay of Cadiz Catamarans, Puerto de Santa Maria, Cádiz
Boat trip