How does Nubart work for campuses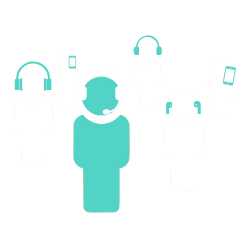 LIVE DOCENT-GUIDED VISIT
Covid-proof tour guide system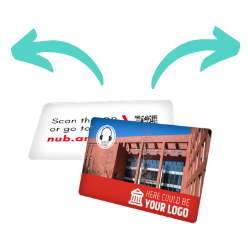 and / or SELF-GUIDED VISIT
Prerecorded multilingual tour guide for independent visitors.
Properties
Check Nubart's properties for college tours
Control your message
Monitor the explanations your volunteer guides provide to your visitors, in real time. Make sure that only correct information is transmitted.
Multilingual explanations
With our prerecorded audioguide you can share information about your campus in more than 26 languages. Make sure your international prospects understand your message!
Show your visitors the way
Navigating a campus for newcomers is not an easy task. With our geolocation features (geo-scrolling and interactive maps) you will not loose prospects because they could not find a meeting point.
Make your visit memorable
Your visitors will keep the non-transferable card and continue to listen on their way home. This will let your message sink in and set you apart from competing institutions.
Value propositions
Check Nubart's Value Propositions for college tours
Services
Check Nubart's Services
Do you need script, translations and/or voice overs for your audio guide? Our production managers will get that done for you. We only work with professional translators, voice artists and sound editors. We offer three levels of service.
In Nubart audio guides you can integrate multiple multimedia elements: videos, on-site PDF-readers, images triggered by the audio track, upload-buttons for files or voice messages...