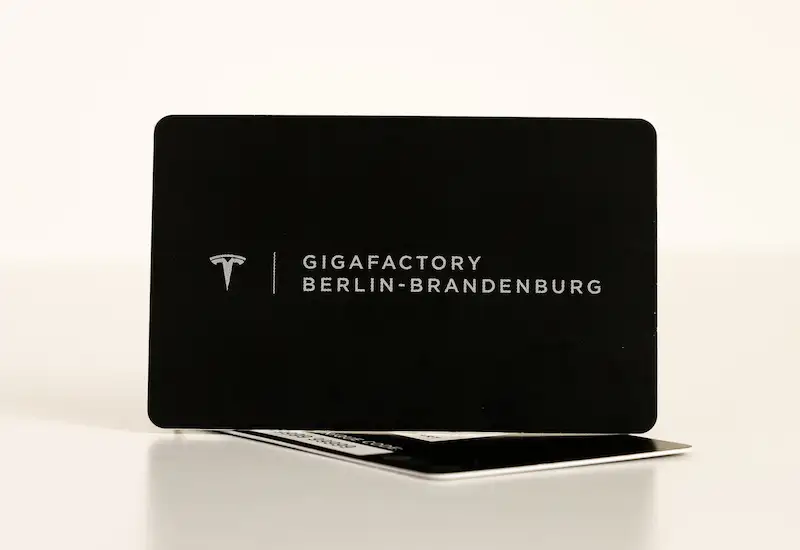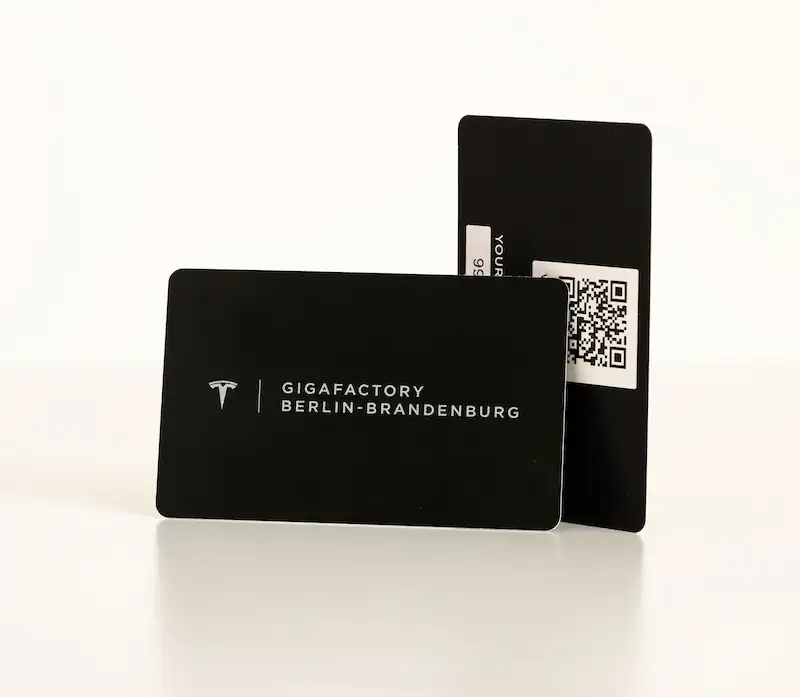 Project information
Customer: Tesla Gigafactory (Berlin-Brandemburg)
Product: Tour guide system
Content production by Nubart: No
Year of launch: 2022
Project status: Active
Nubart Live for factory tours in Tesla Gigafactory
After much anticipation, the first European plant of the US company Tesla was now opened in Grünheide (near Berlin) on March 22, 2022.

On the morning of the opening, 30 Model Y vehicles were first handed over by Tesla to customers. Afterwards, there was a guided tour of the factory for the future Tesla owners and their families as well as accredited journalists. Nubart Live -the innovative digital tour guide system from Nubart- was successfully used to support this highly symbolic factory tour.
Today, Nubart Live is still used by Tesla for their private tours of the Berlin plant.