Museums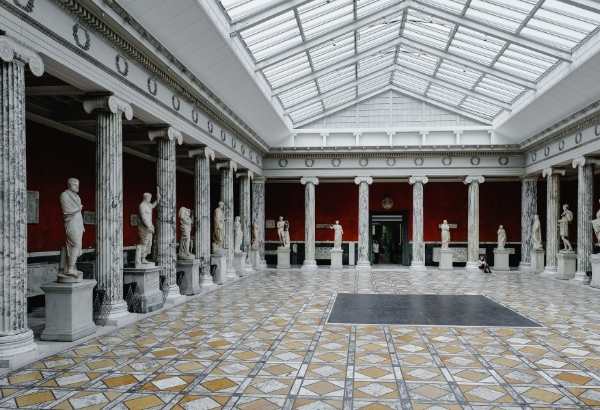 Sell or give a hygienic audio guide to your visitors without the hassle of devices and with a higher takeup rate than an app.
On-site campus tours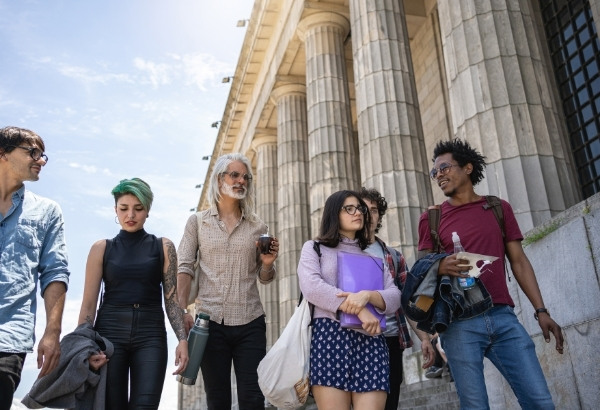 Convert more prospects into enrollments and control the message of your in-person visits with our comprehensive COVID-proof guidance system.
Ticketing
Reduce waiting time by offering audio guide, group guiding system and ticket in one single card.
Boat cruises and bus tours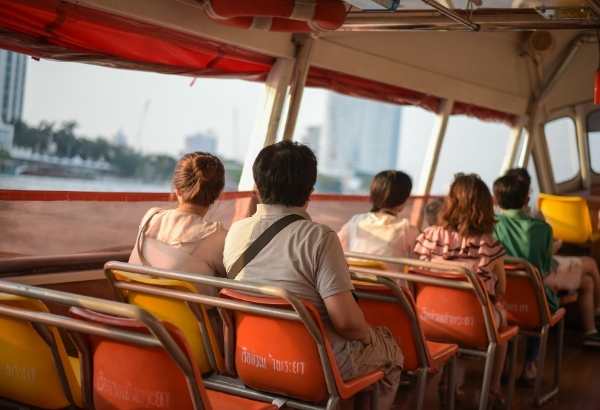 With our geolocated audio guides, passengers will know automatically which is the right track to listen to when approaching a location.