Multimedia Audio Tour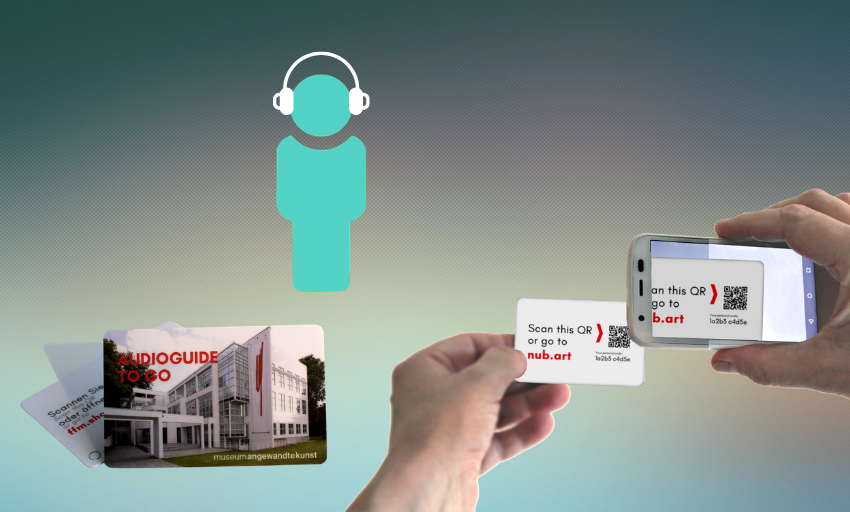 The Audio Guide Visitors Keep
Get revenue and usage data by offering multimedia audio guide cards to your visitors in several languages.
Nubart Live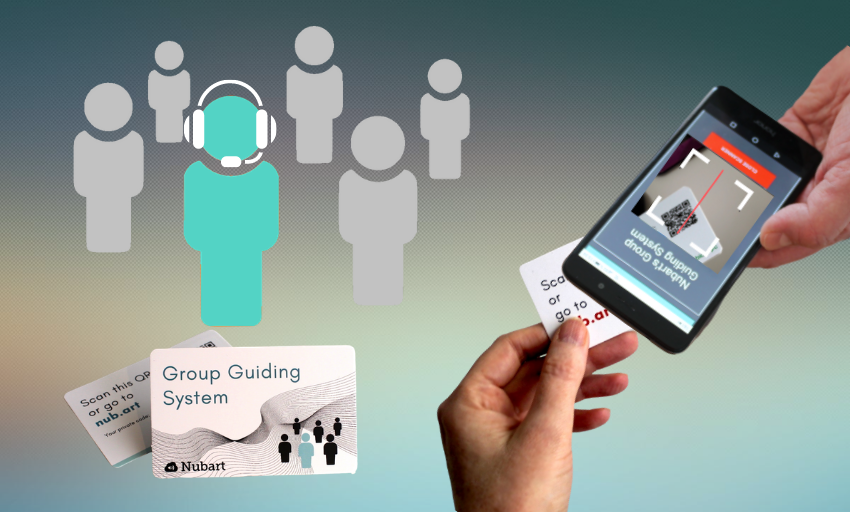 Tour Guide System
Allow your guided-tour participants to keep a safe distance without using bluetooth or dedicated wireless devices. Internet only, but no need to download an app nor logging in.
Nubart Sync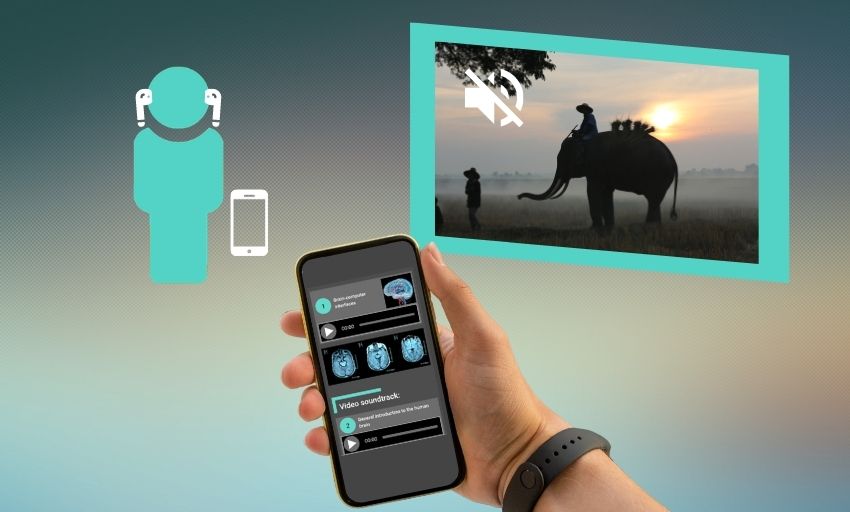 Audio-Video Synchronisation
Enhance your on-site videos with synchronized soundtracks in several languages, directly from the viewers' smartphone browser.