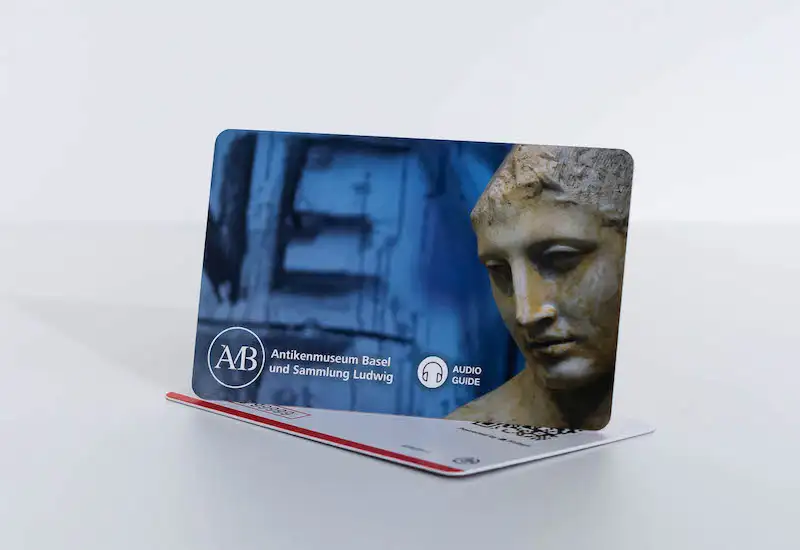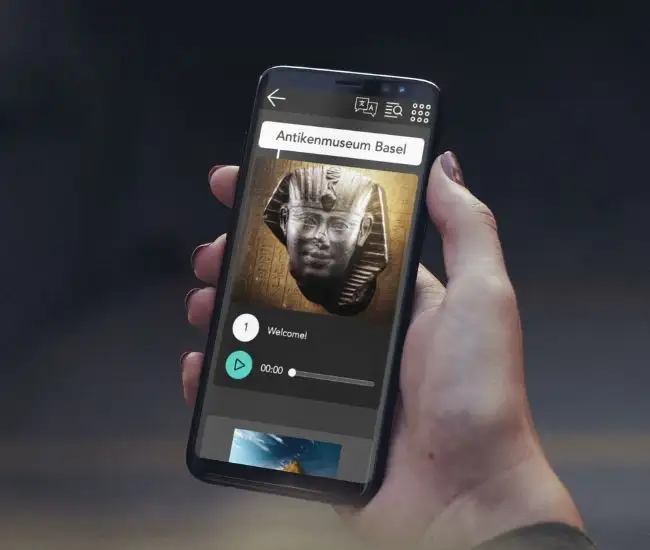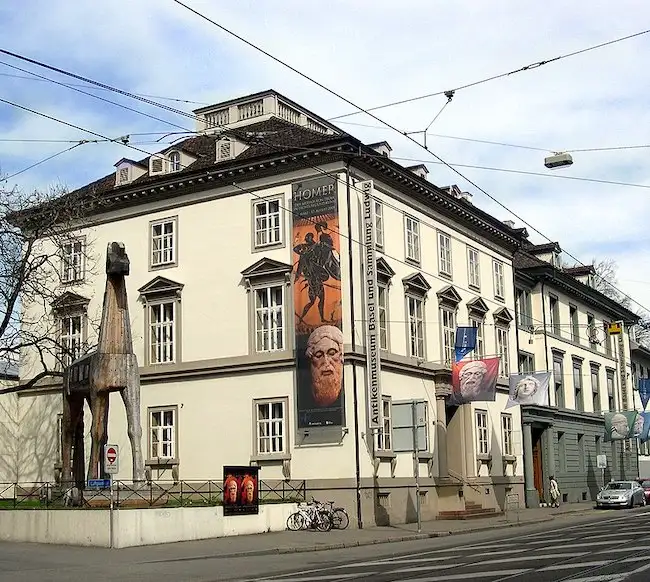 © Wikimedia - Basmus/CC BY-SA 3.0
Project information
Customer: Antikenmuseum (Basel)
Product: Audio guide
Content production by Nubart: No
Year of launch: 2021
Project status: Active
Antikenmuseum's audio guide card
The Antikenmuseum Basel is the only Swiss museum dedicated exclusively to the ancient art and culture of the Mediterranean region. Its permanent collection contains ancient art mainly from the Egyptian, Greek, Italic, Etruscan and Roman cultures. The museum presents outstanding special exhibitions throughout the year, such as the successful "About harmony and ecstasy. Music in the ancient civilizations" and "Ave Caesar!".
Nubart's audio guide card delivers information on the museum's permanent collection and special exhibitions in three languages (German, English and French). The audio guide content is provided by the customer.
The audio guide has a modular structure and is offered in offline mode to avoid connectivity problems in areas of the museum without coverage.