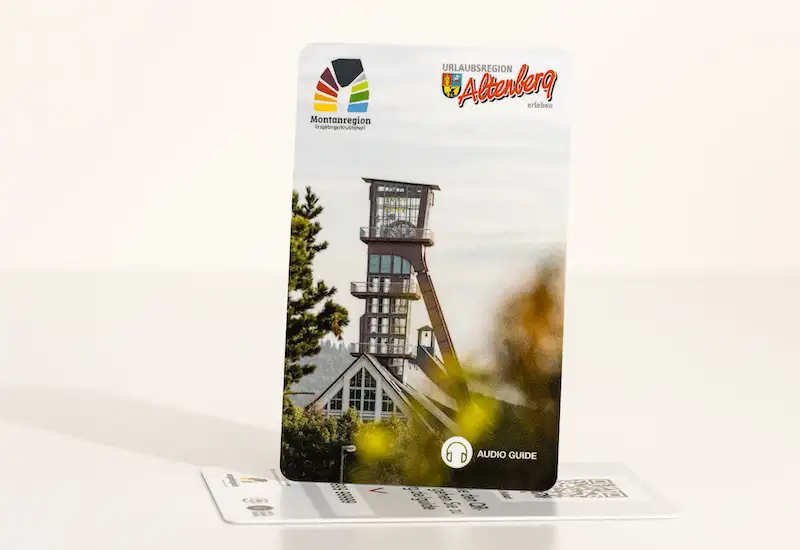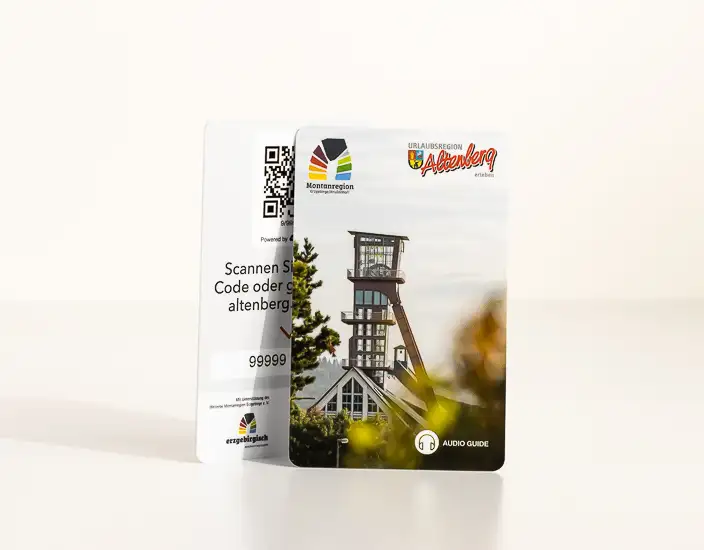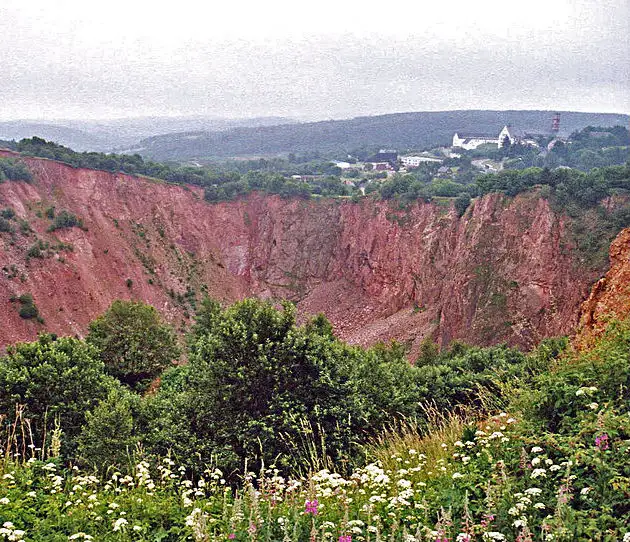 Norbert Kaiser, CC BY-SA 3.0
Project information
Customer: Altenberg (Germany)
Product: Audio guide
Content production by Nubart: Yes
Year of launch: 2022
Project status: Active
Altenberg's audio guide card
The Altenberg Ore Mountains, which were mined for more than five centuries for their zink deposits, have been declared a UNESCO World Heritage Site. Alomg the itinerary, the visor is striken by both the natural and cultural landscape, which is the result of mining and, more recently, tourism.

This Nubart audio guide works in offline mode so that visitors can pre-load the contents and take the tour through places without coverage. It has a built-in interactive map to move from one point of interest to another, as well as a 3D tour of the attractions. And it also includes transcripts for the hearing impaired, as well as extra information buttons to learn more about the activities offered.

Nubart made the sound recordings in German and Czech from a script provided by the client.