Nubart's audio guide projects
Nubart serves an international market and has customers in more than twenty countries, incl. USA and UK. More than 70% have entrusted Nubart with their audio guide creative production. Others prefer to use an agency or transfer the content of their old audio guides into our innovative card system.
Below you can filter our projects. All large images contain a link with further information. Contact us if you need references.
Filter by:
Country
All
United States
UK
Spain
Italy
Germany
Netherlands
Austria
Luxembourg
Slovenia
Finland
Denmark
Switzerland
Poland
Bulgaria
Norway
Israel
UAE (Abu Dhabi)
Chile
Peru
Thailand
Special products
All
Tour guide system
Audio-video sync
Special use cases
All
Castle
City tour
Trail
Campus
Stadium
Heritage museum
Cemetery
Boat trip
Caves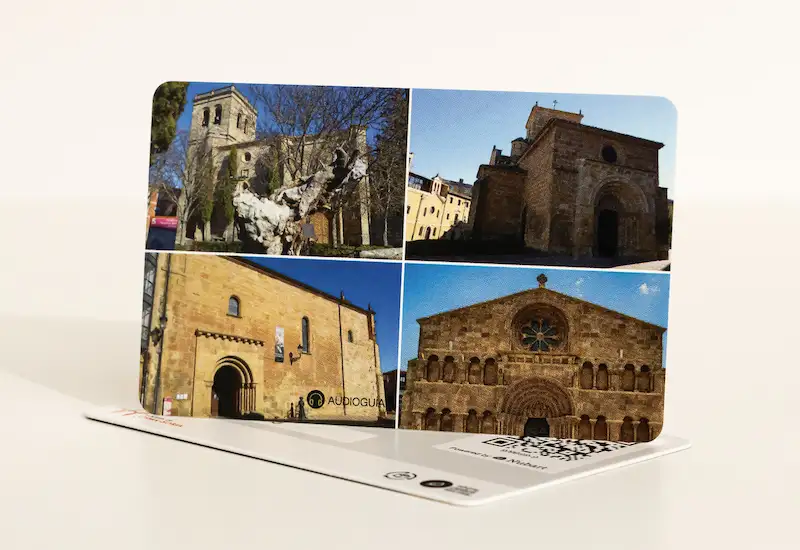 Osma-Soria Bishopric
Audio route
Belogradchik, Vidin Province
Audio route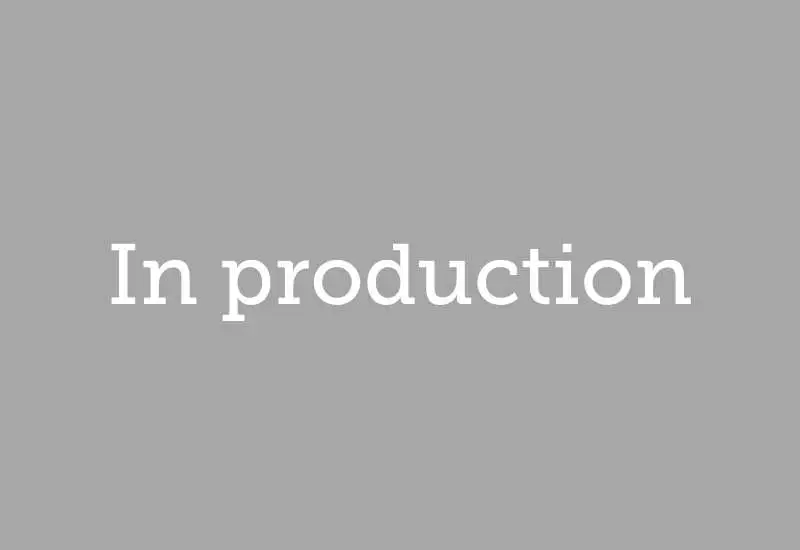 Municipalities Valle del Jerte, Extremadura
Audio route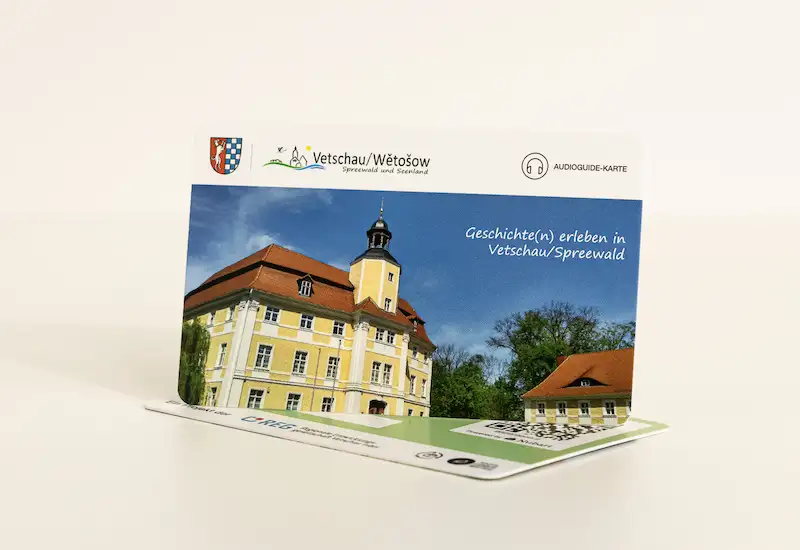 REG Vetschau, Spreewald, Brandenburg
Audio route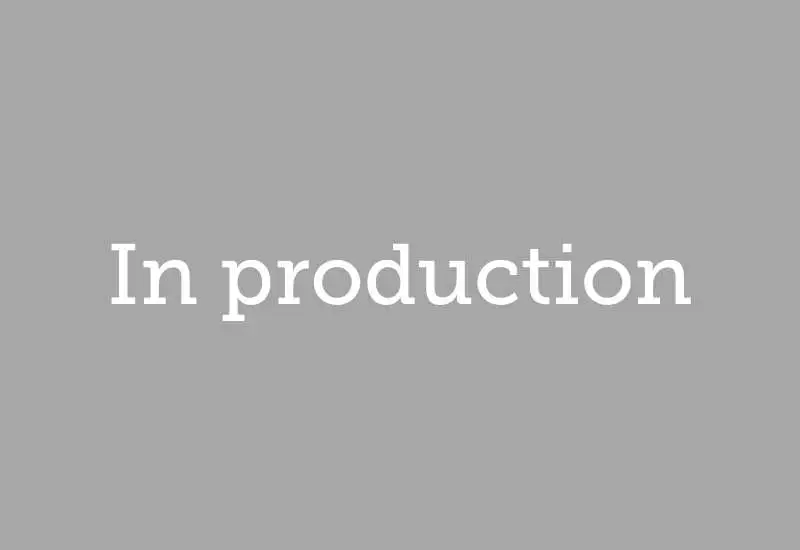 Bay of Cadiz Catamarans, Puerto de Santa Maria, Cádiz
Boat trip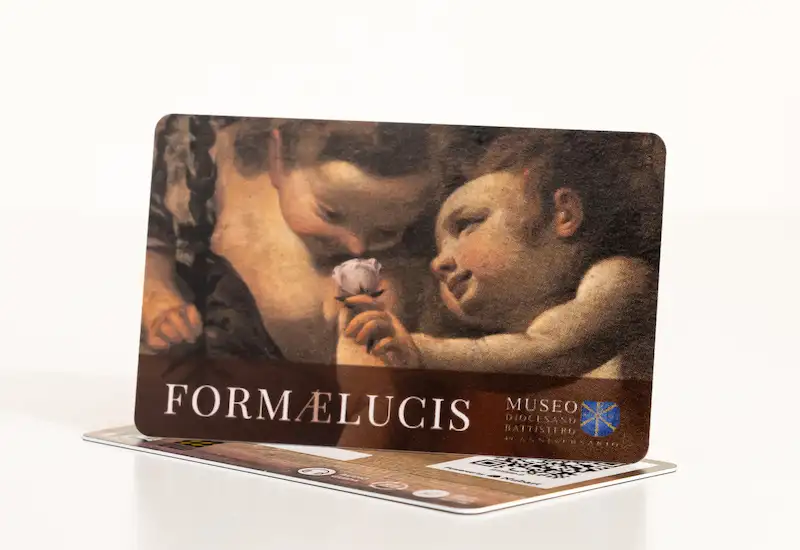 Formae Lucis, Diocese of Albenga
Temporary exhibition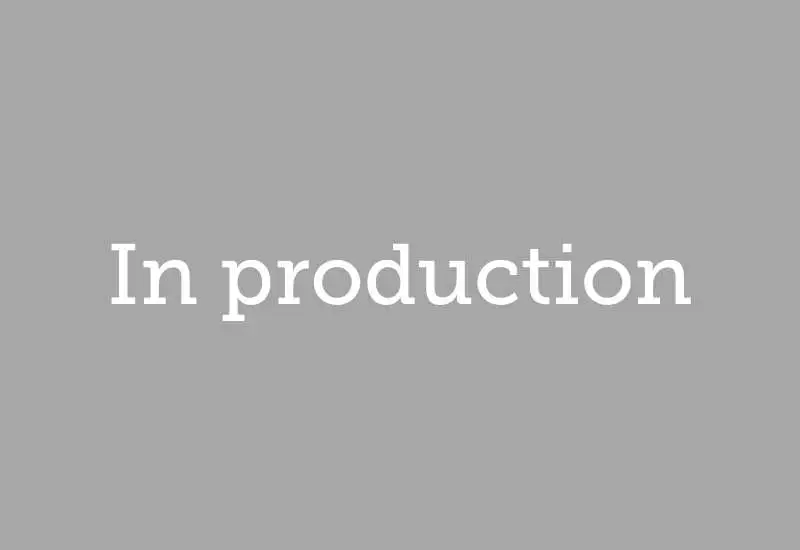 Schloss Detmold, North Rhine-Westphalia
Permanent exhibition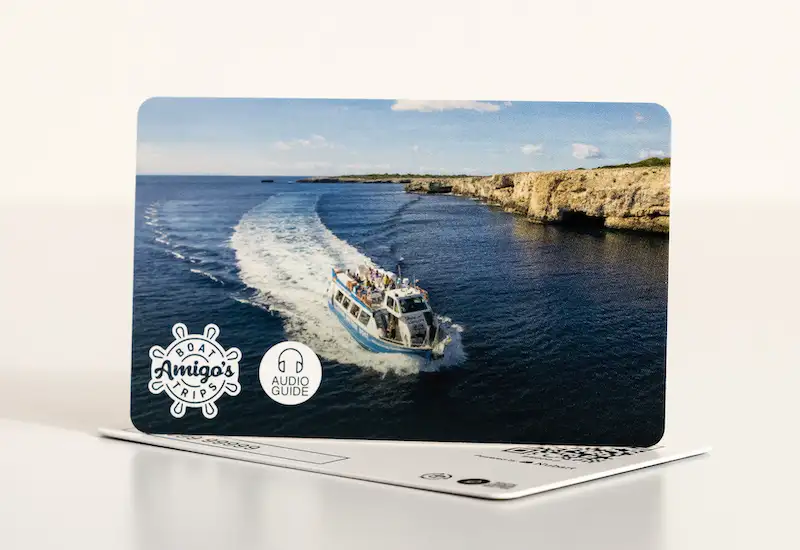 Holiday Lines Menorca, Balearen
Boat trip
Panagyurishte, Pazardzhik Province
City tour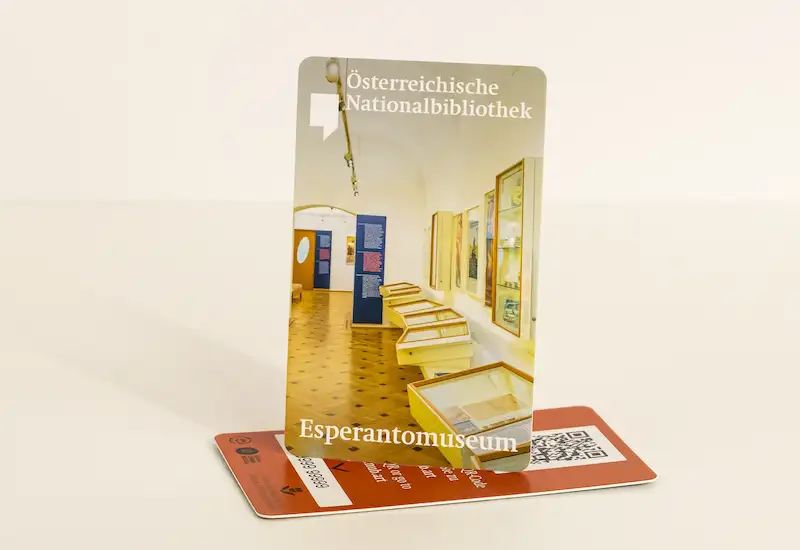 Esperanto Museum, Austrian National Library, Vienna
Permanent exhibition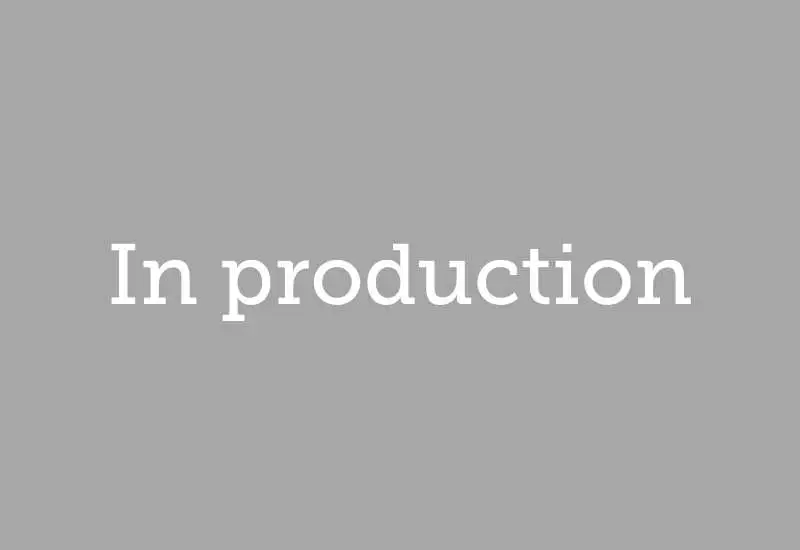 Diocese of Osma-Soria, Soria
Permanent exhibition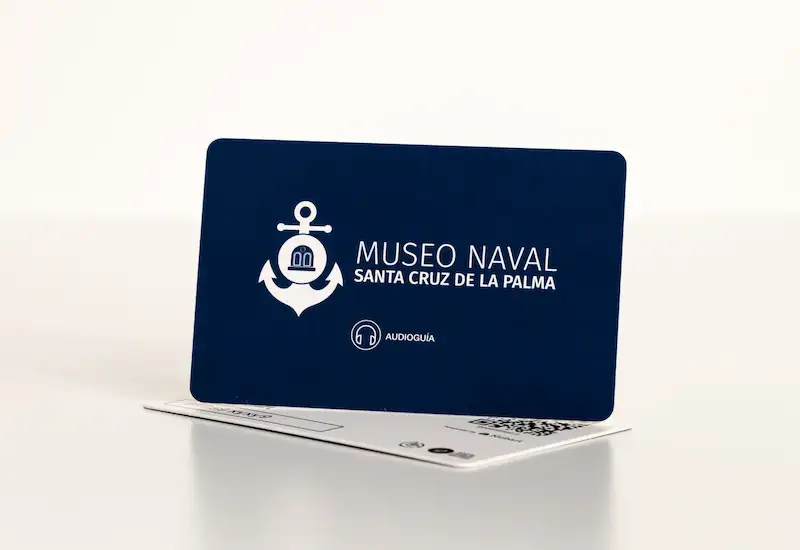 Naval Museum - Ship of the Virgin- Santa Cruz de La Palma, Canary Islands
Permanent exhibition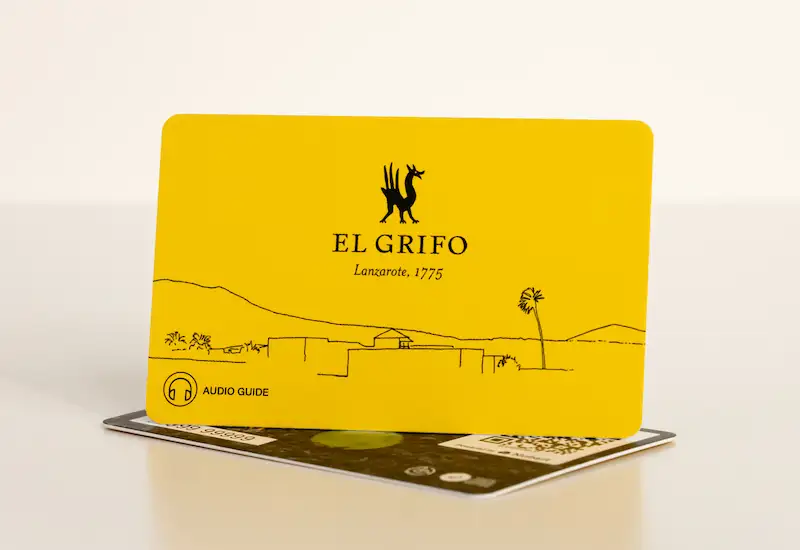 El Grifo Winery- Lanzarote, Canary Islands
Permanent exhibition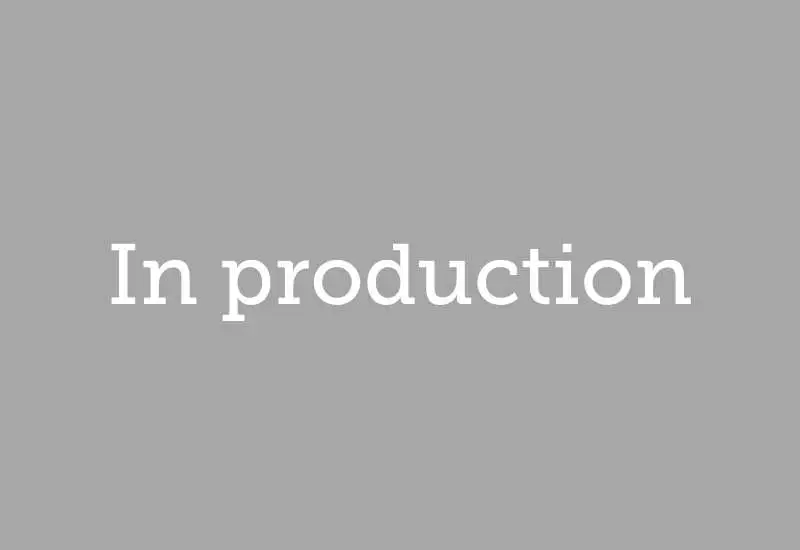 Family Explorers Route - Sant Cugat del Vallès
Audio Route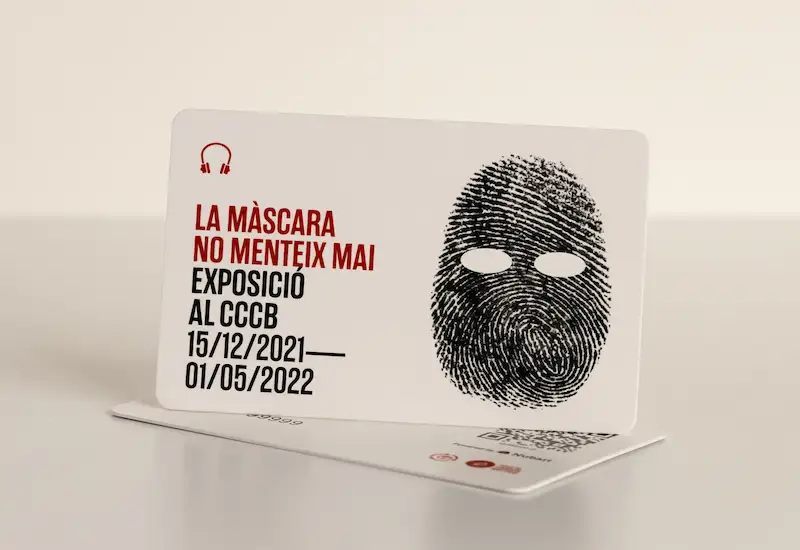 The Mask Never Lies - CCCB - Barcelona
Temporary exhibition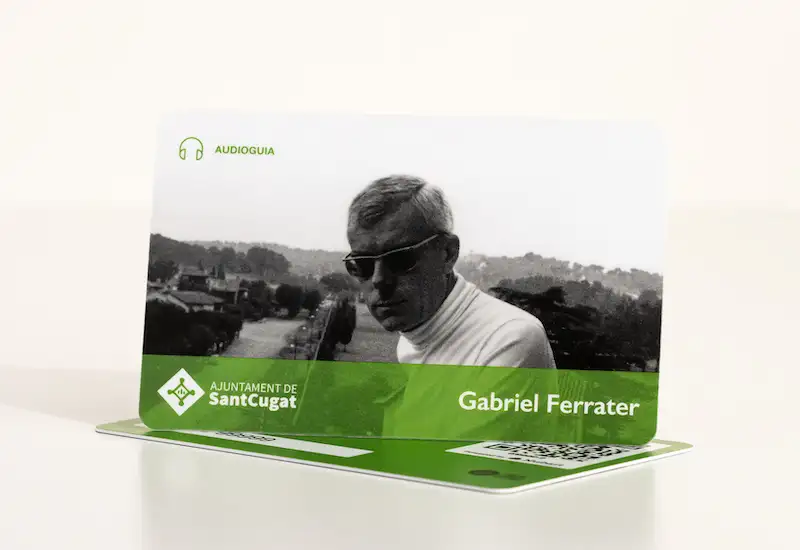 Gabriel Ferrater Audioguide - Sant Cugat Museum - Sant Cugat del Vallès
Temporary exhibition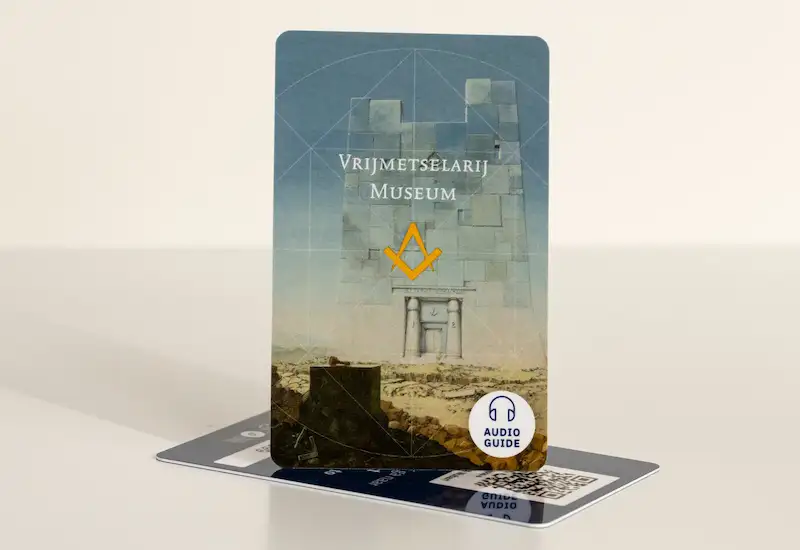 Dutch Museum of Freemasonry - The Hague
Permanent exhibition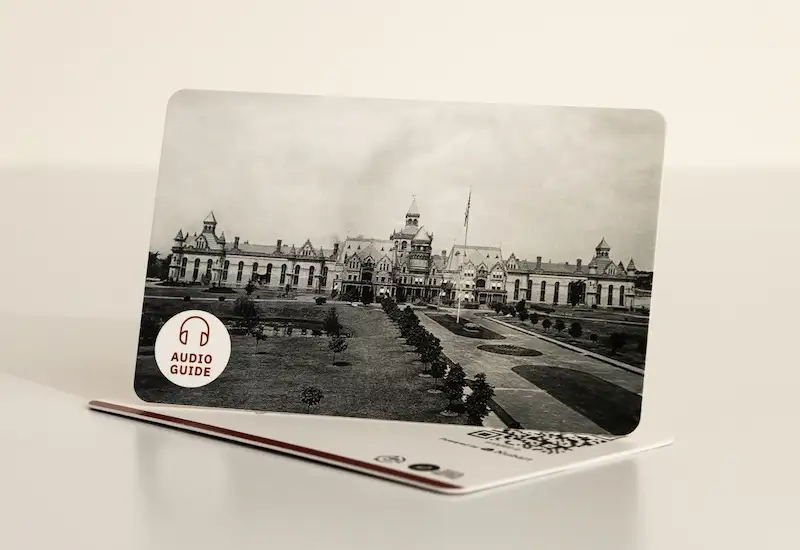 Ohio State Reformatory
Permanent Exhibition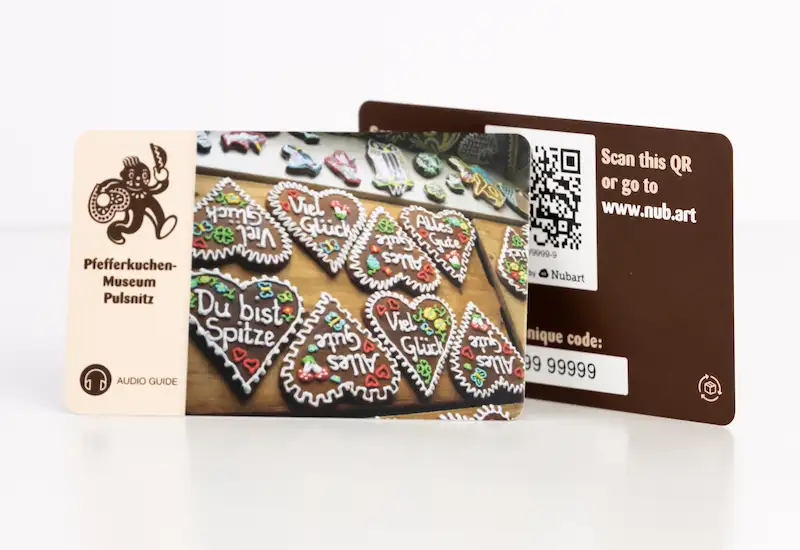 City Museum Pulsnitz
Permanent Exhibition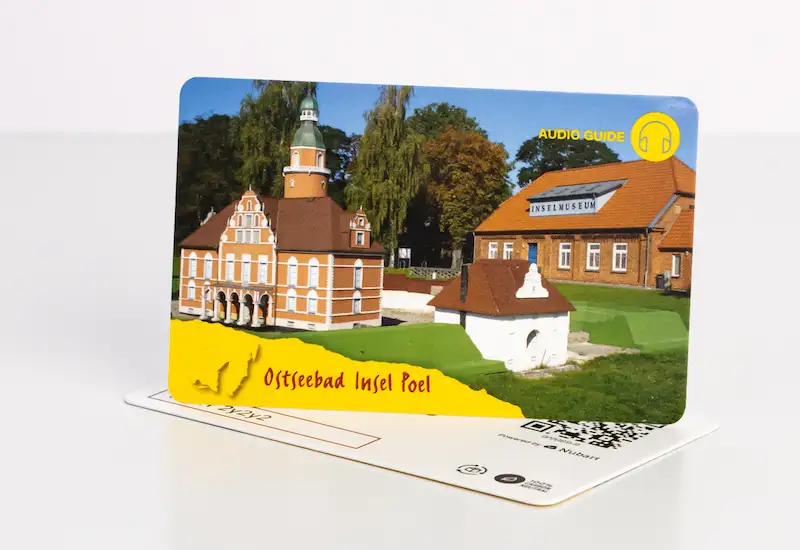 Inselmuseum Poel
Permanent Exhibition
Tsari Mali Grad
Audio Route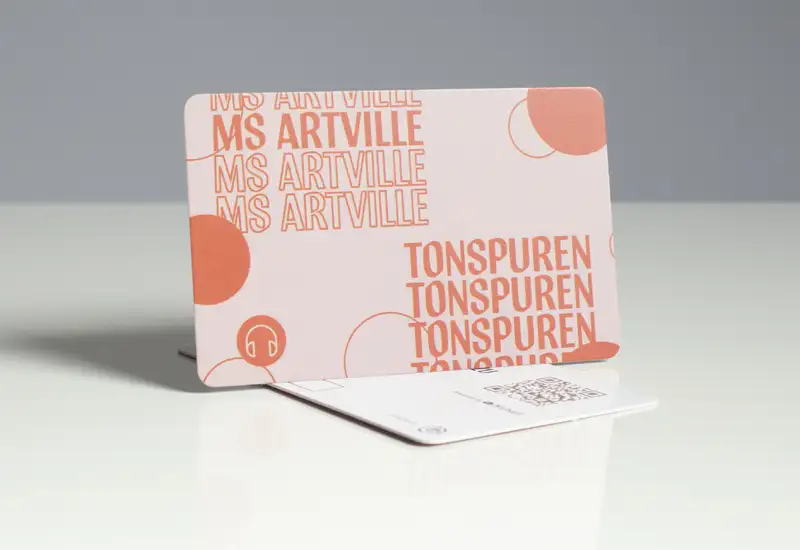 MS Artville - Hamburg
Temporary exhibition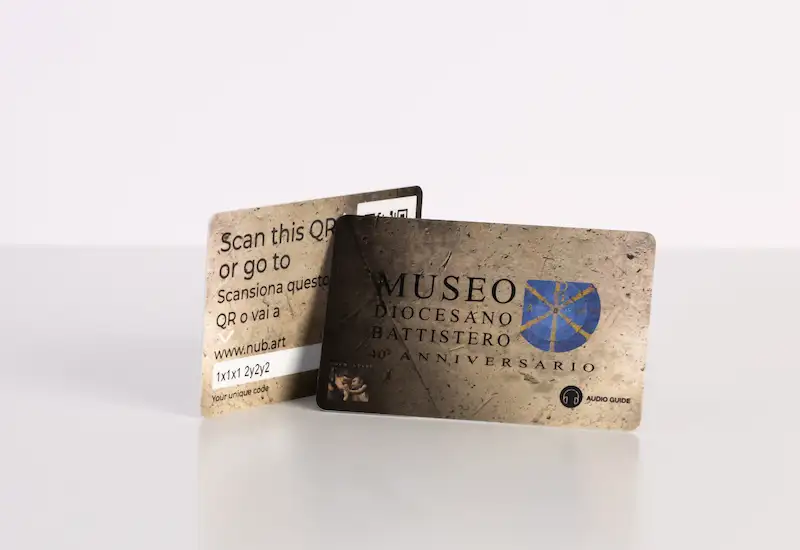 Diocese of Albenga
Permanent exhibition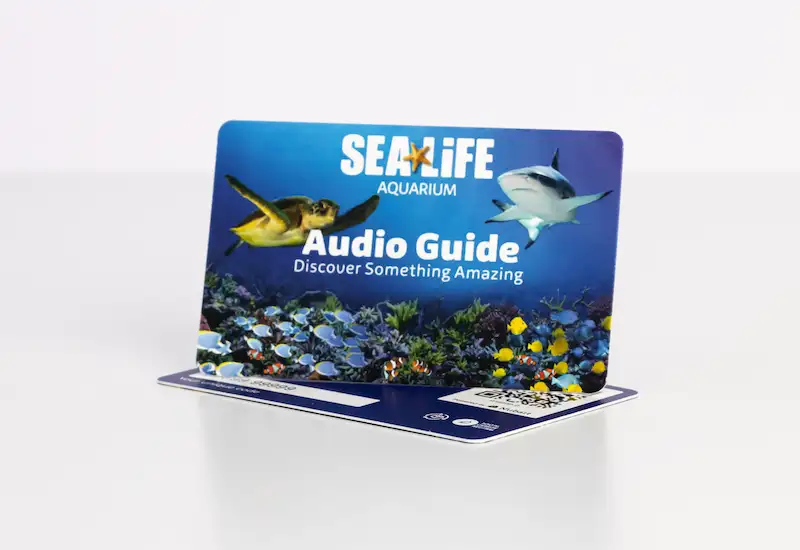 SEA LIFE Arizona
Permanent exhibition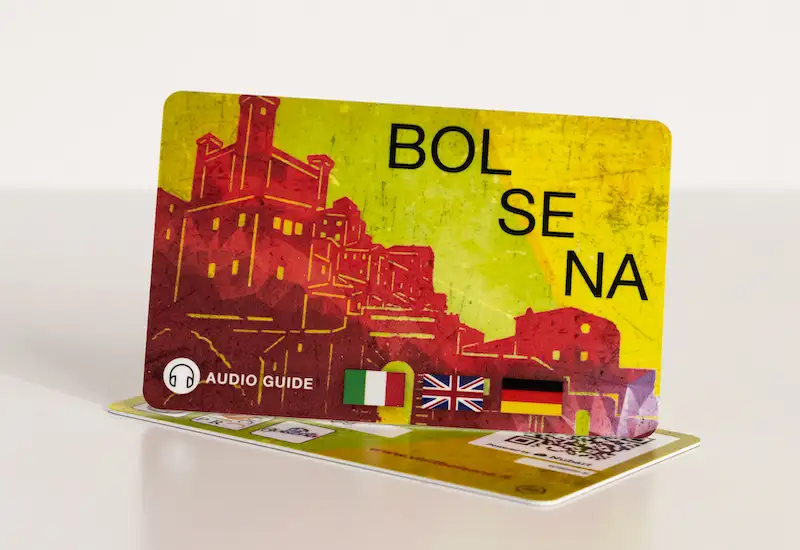 Pro Loco Bolsena
City Tour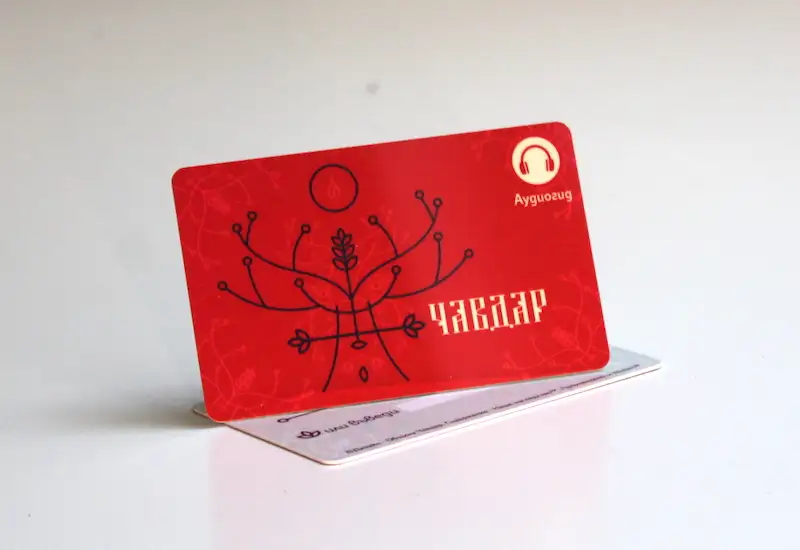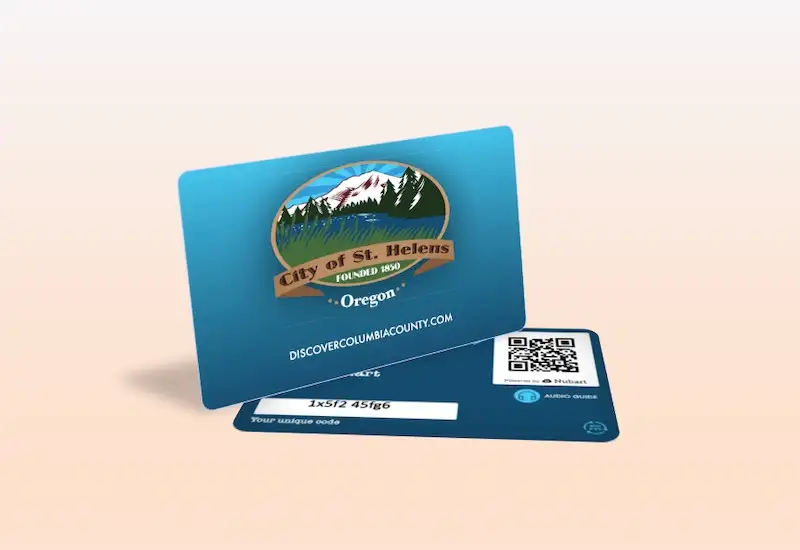 St Helen Oregon
City marketing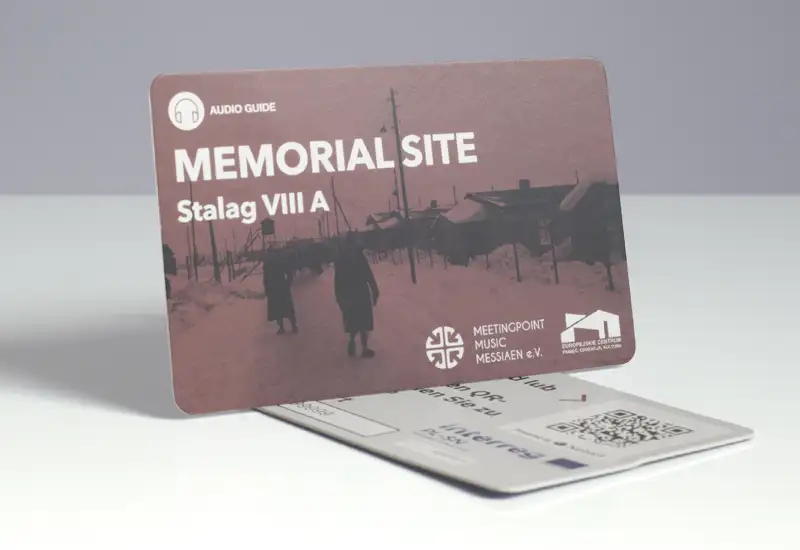 Memorial Stalag VIII - Görlitz
Permanent exhibition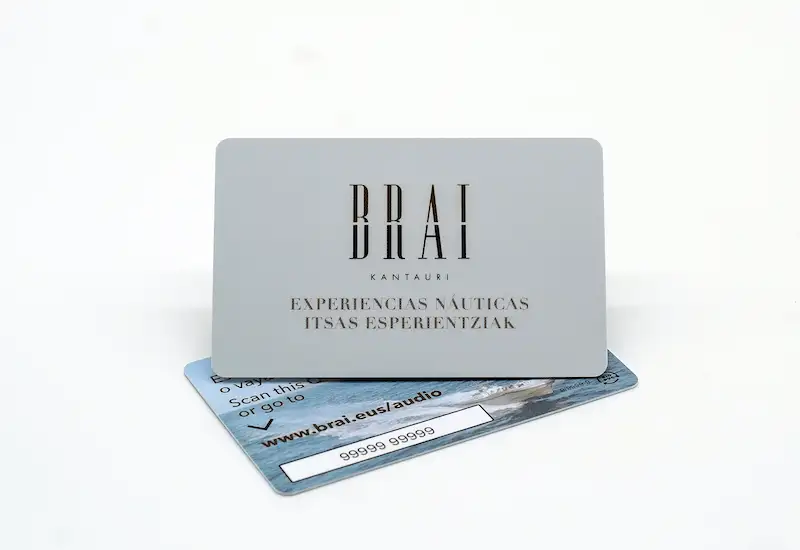 Txibilikoi - Brai, San Sebastian
Boat tour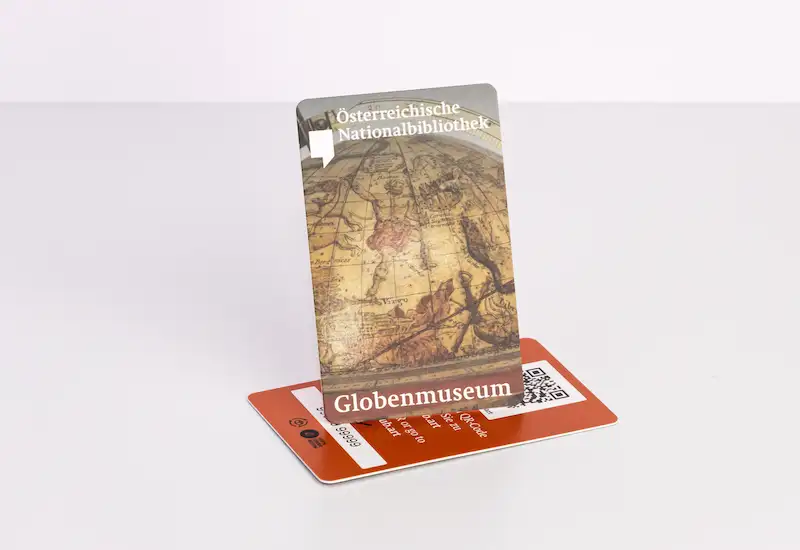 Globe Museum - Austrian National Library, Vienna
Permanent exhibition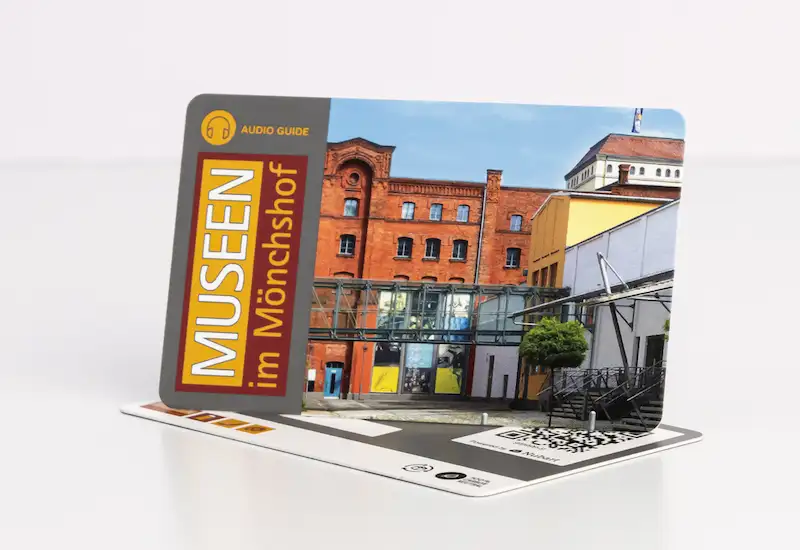 Mönchshof Brewery Museum
Permanent exhibition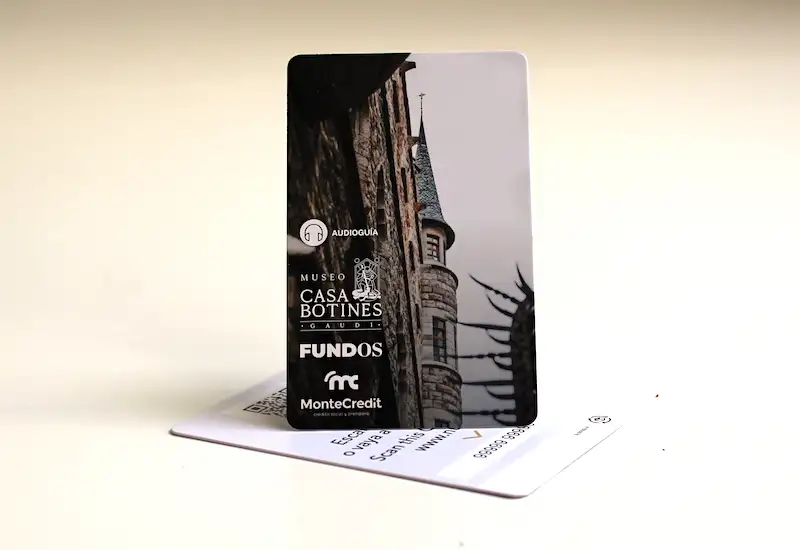 Museum Casa Botines - León
Permanent exhibition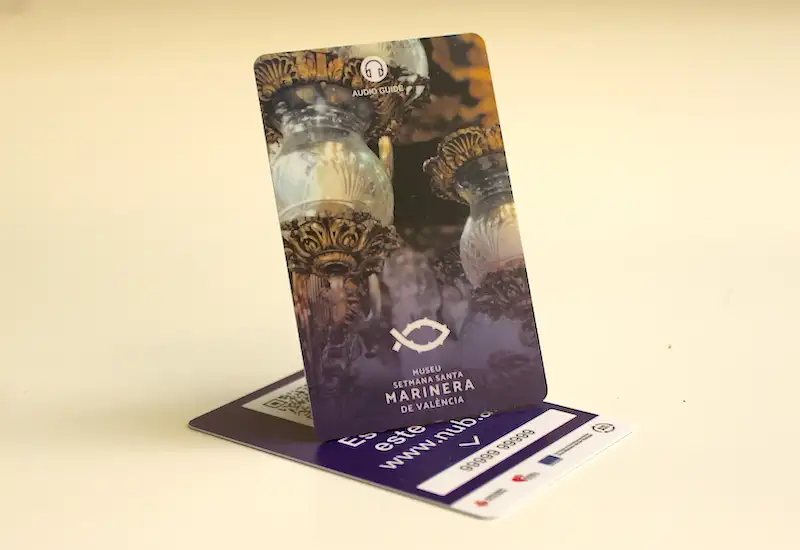 Semana Santa Marinera - Valencia
Permanent exhibition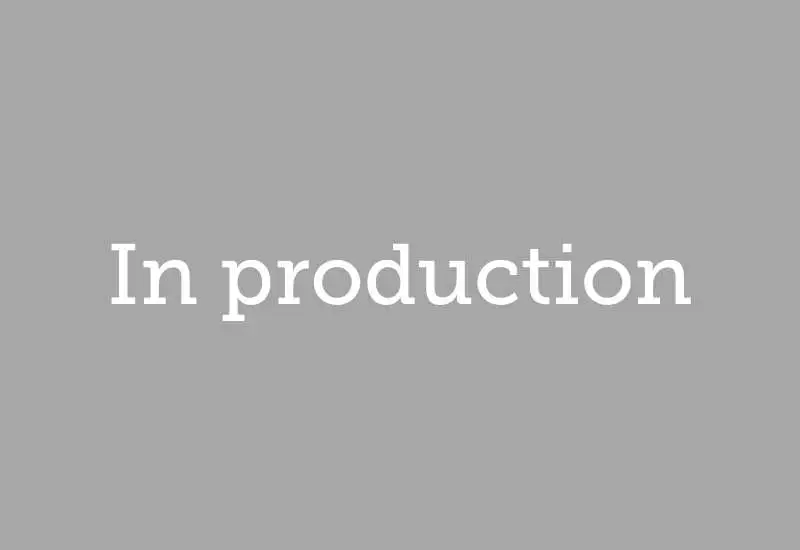 Bad Münstereifel
City marketing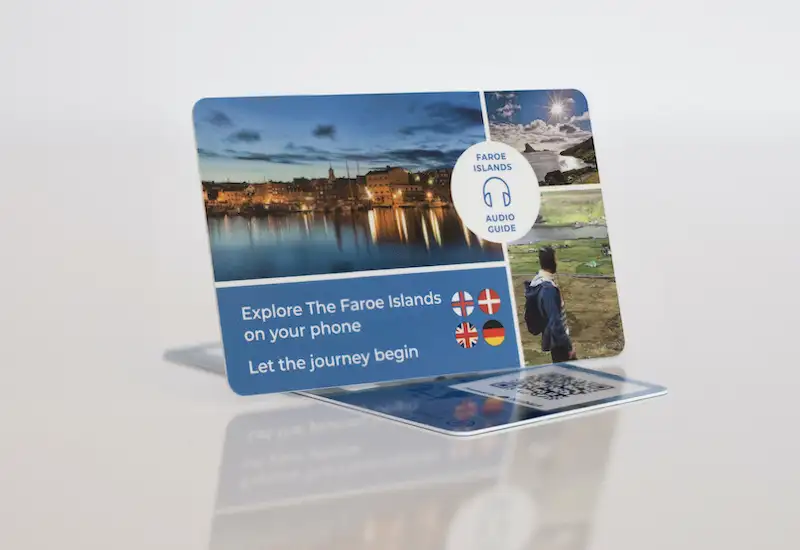 Faroe Islands
Audio route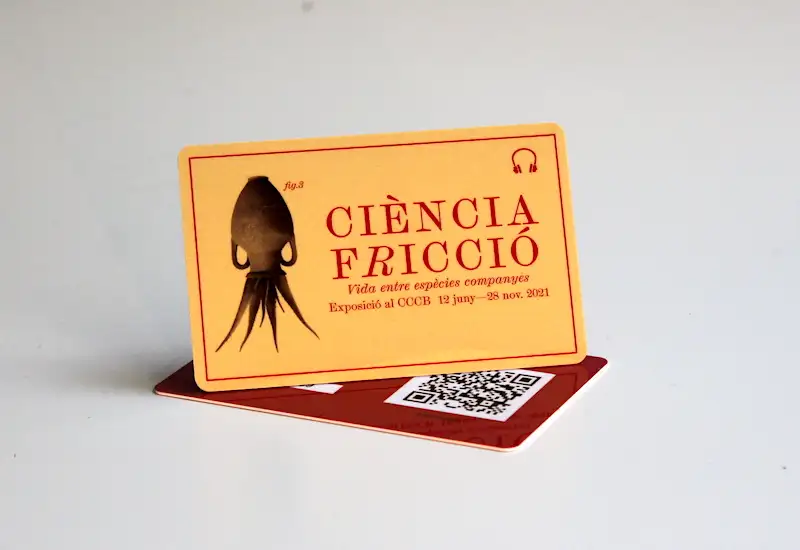 Science Friction - CCCB, Barcelona
Special exhibition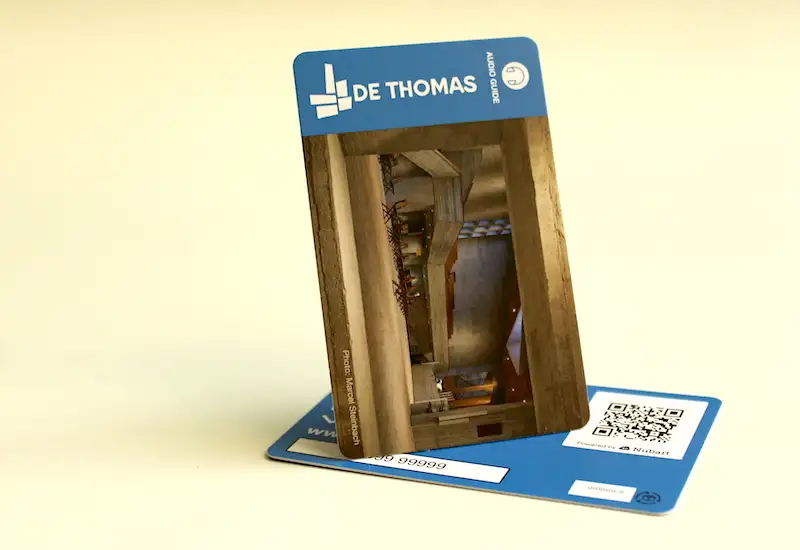 De Thomas - Amsterdam
Permanent exhibition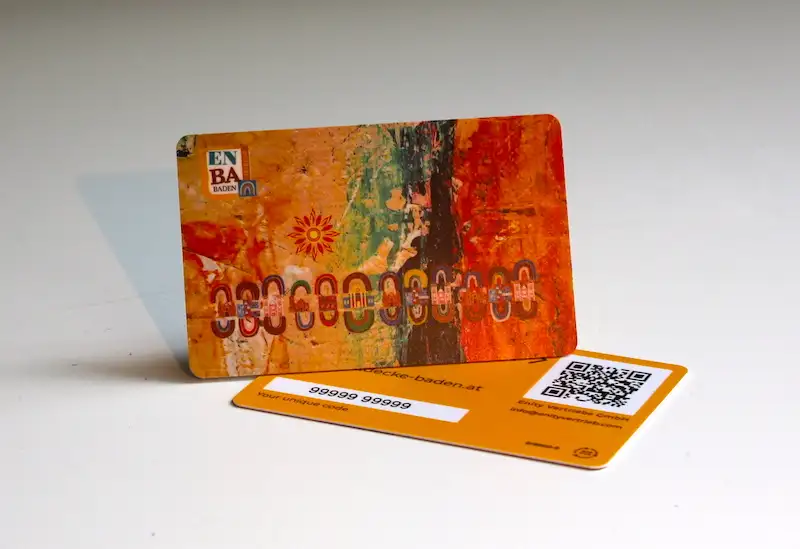 Visit Baden
Permanent exhibition
Pravets
Permanent exhibition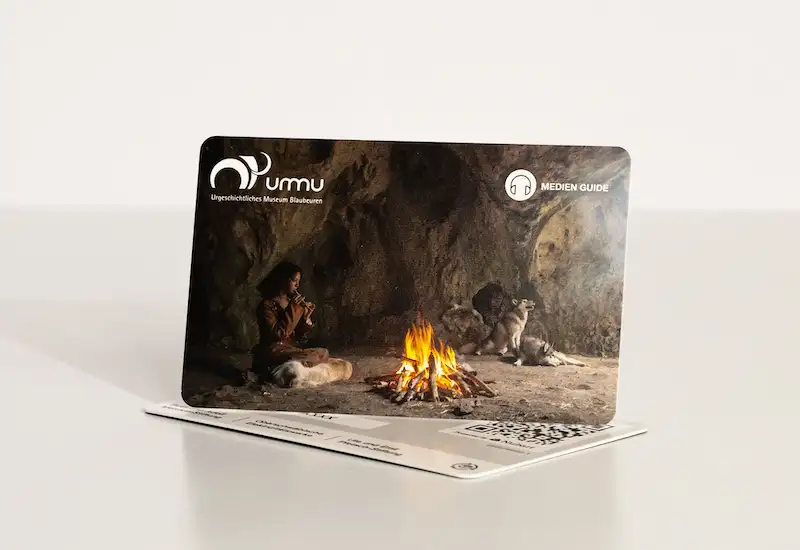 Museum of Prehistory URMU - Blaubeuren
Permanent exhibition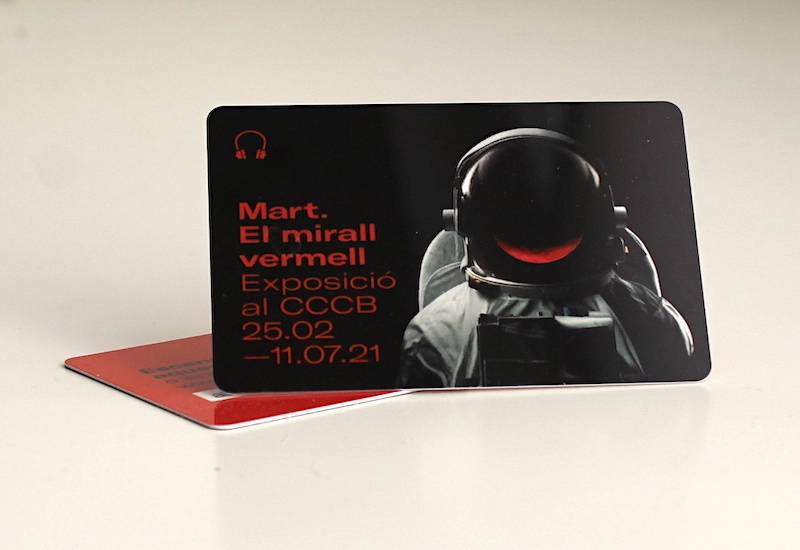 Mars, the red mirror - CCCB, Barcelona
Temporary exhibition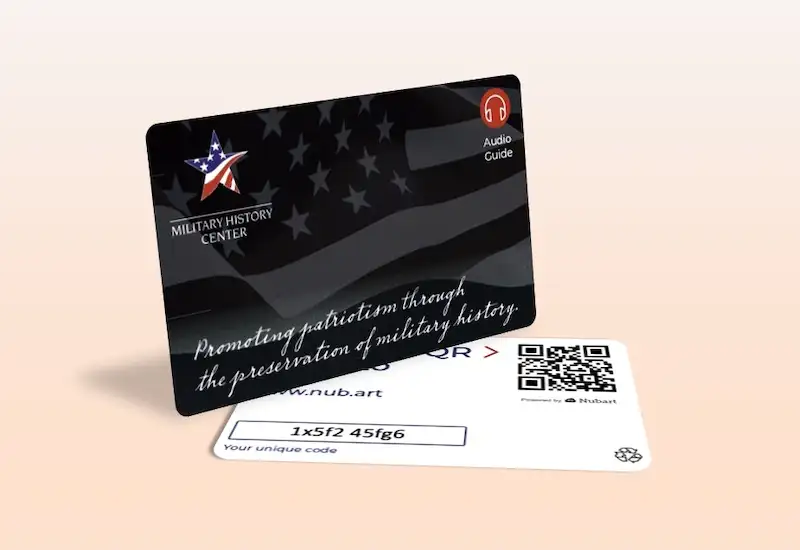 Military History Center - Broken Arrow
Permanent exhibition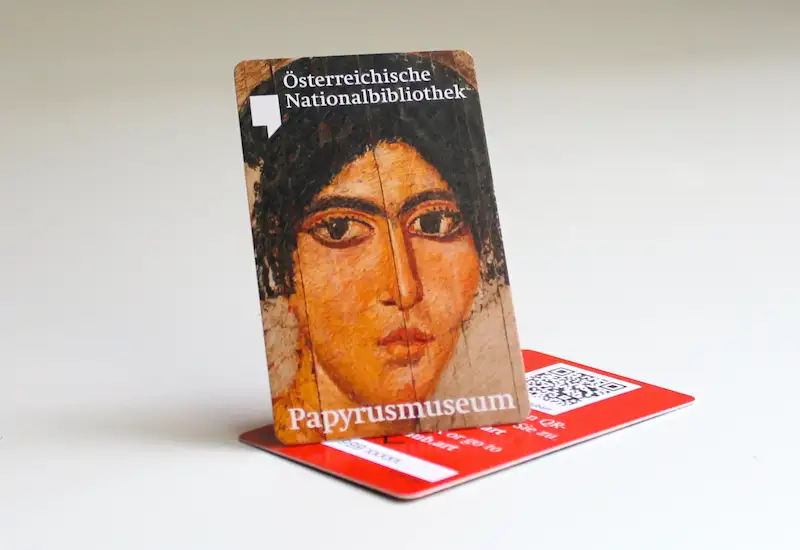 Papyrus Museum - Austrian National Library, Vienna
Permanent exhibition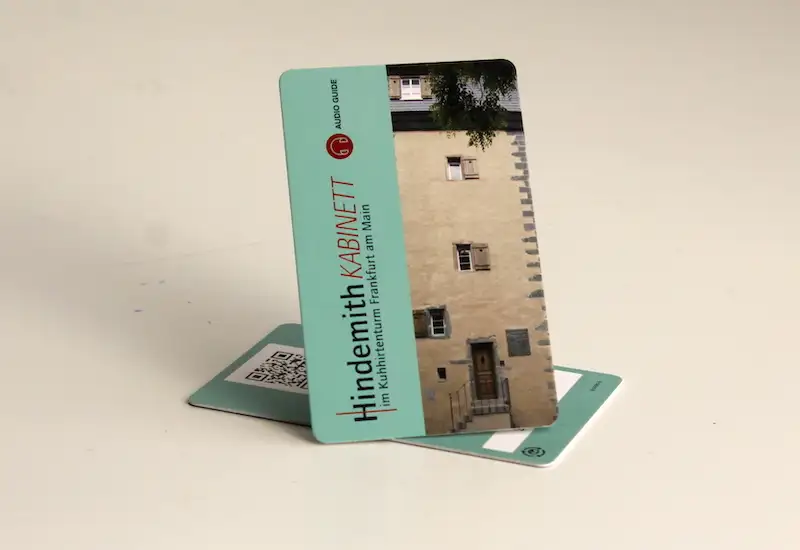 Hindemith Institute - Frankfurt
Permanent exhibition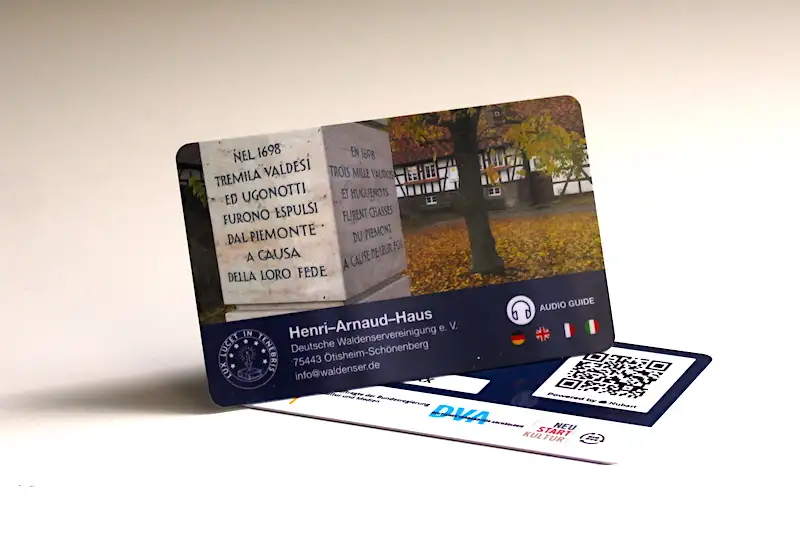 Waldensians Museum - Ötisheim
Permanent exhibition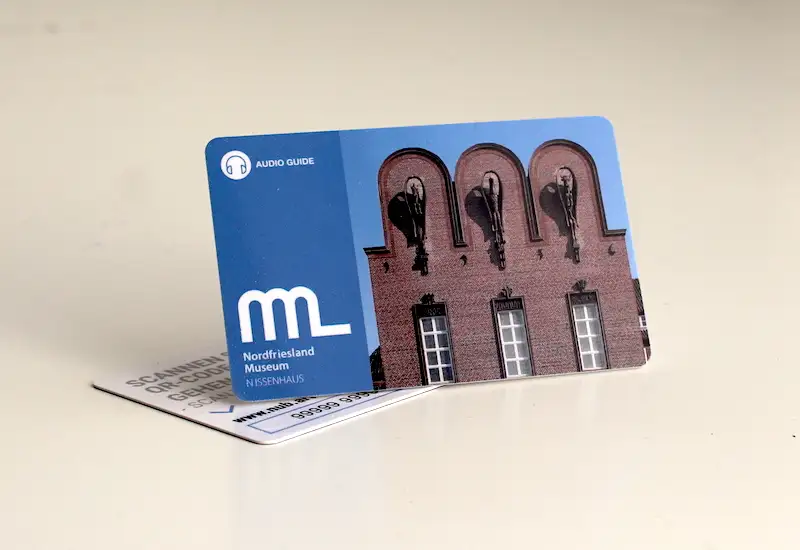 Enormous! North Sea - Nordfriesland Museum
Temporary exhibition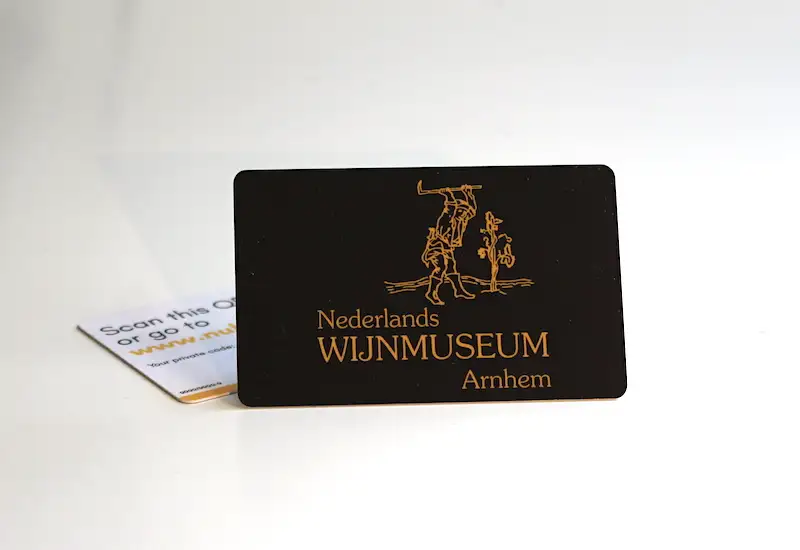 Wine Museum - Arnhem
Permanent exhibition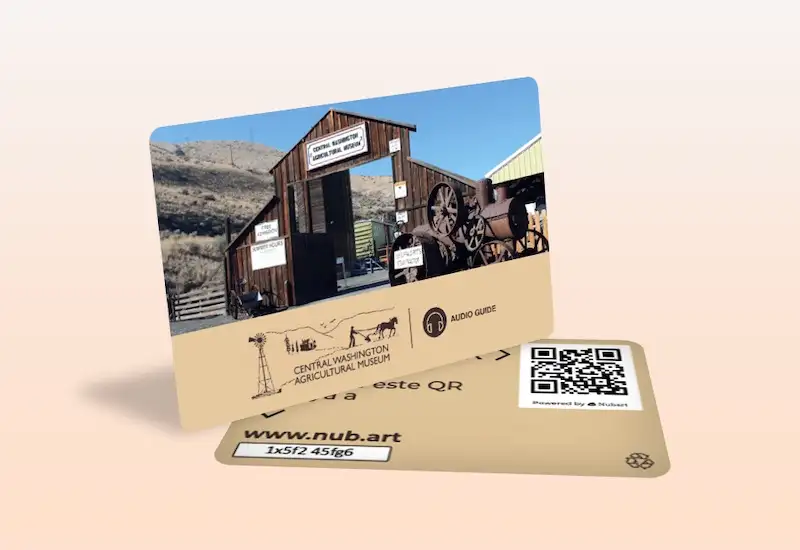 Central Washington Agricultural Museum - Union Gap, WA
Permanent exhibition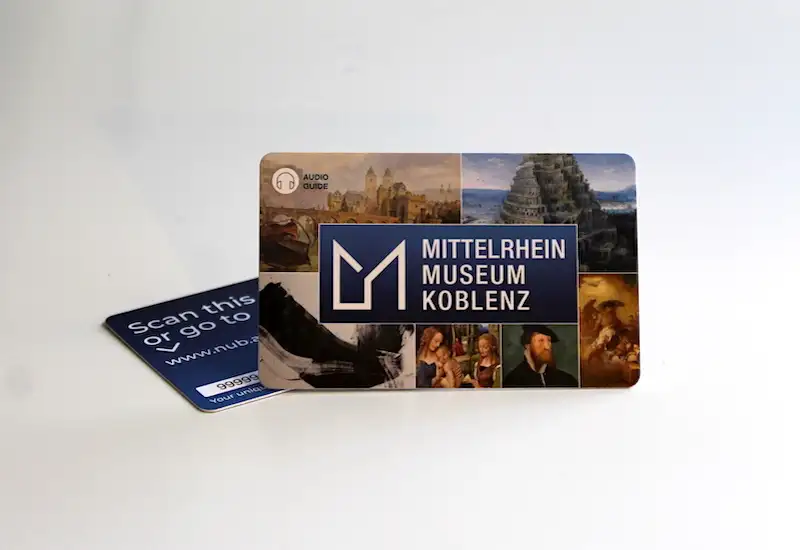 Mittelrhein-Museum - Koblenz
Permanent exhibition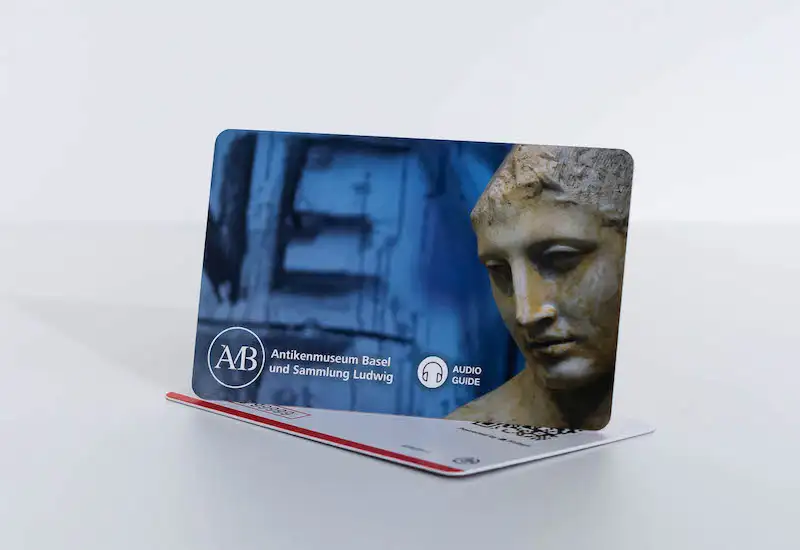 Antikenmuseum - Basel
Permanent exhibition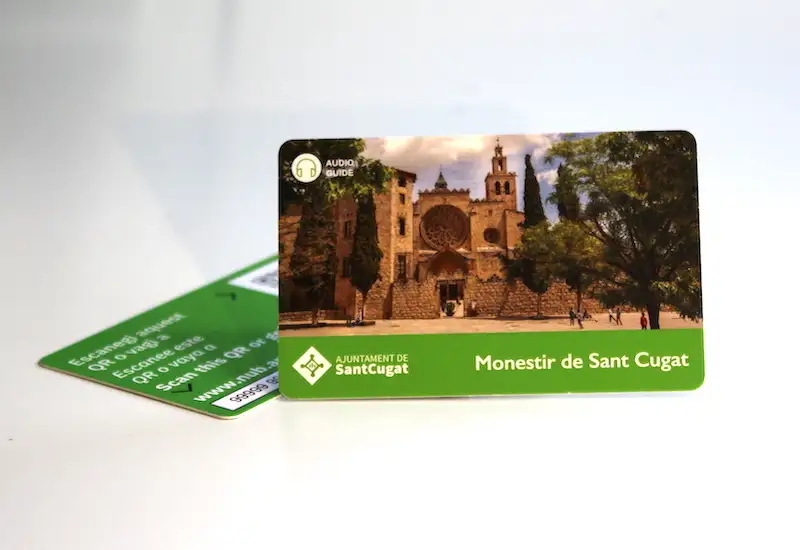 Monastery of Sant Cugat - Barcelona
Permanent exhibition
More than just bees - Science Museum, Barcelona
Temporary exhibition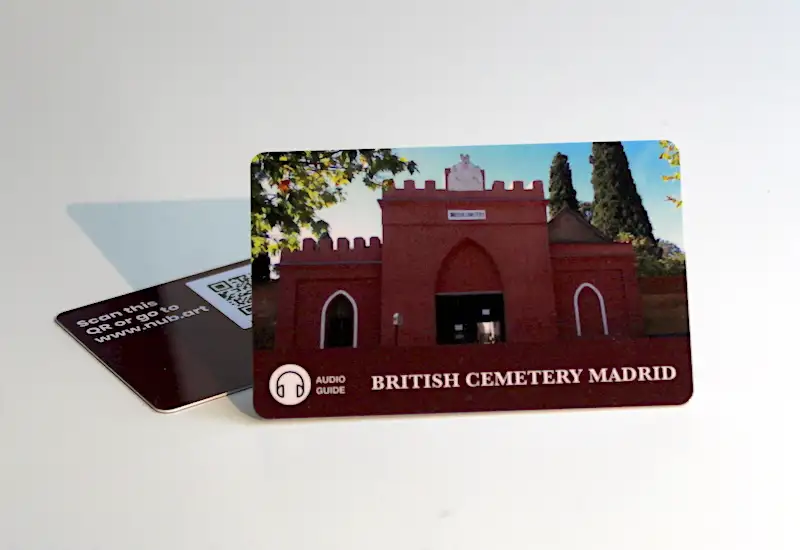 British Cemetery - Madrid
Permanent exhibition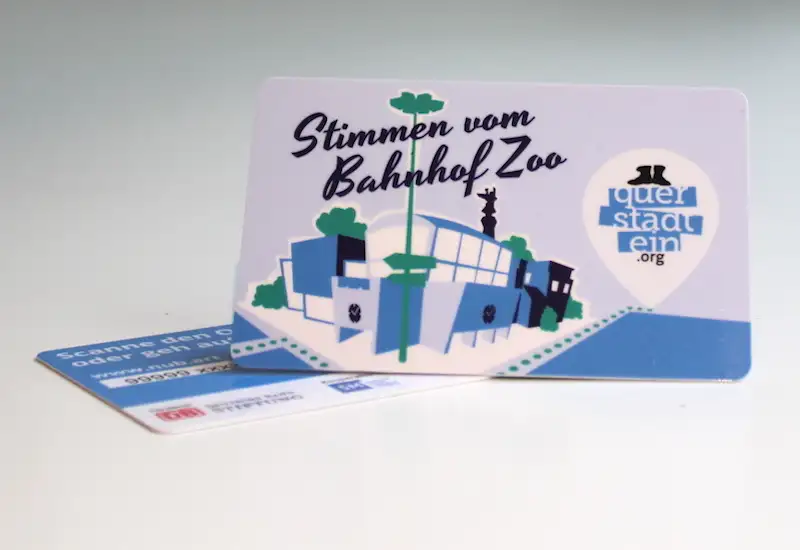 Bahnhof Zoo - Querstadtein, Berlin
City tour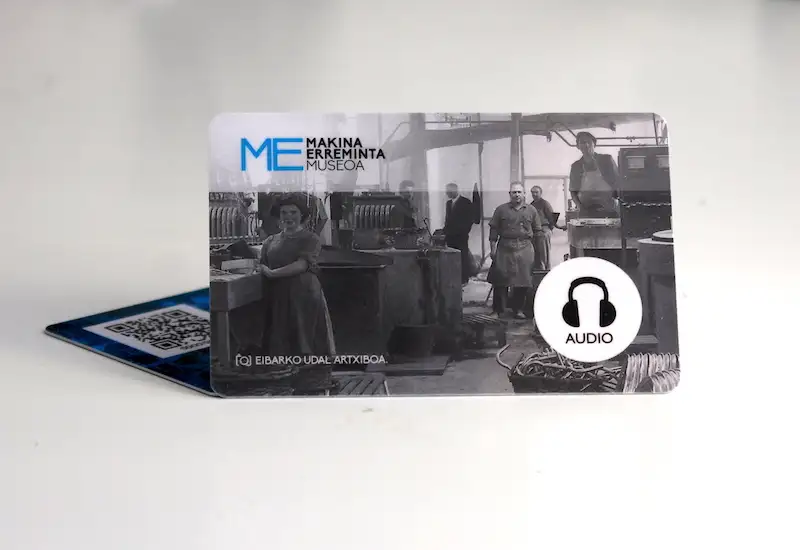 Machine Tool Museum - Elgoibar
Permanent exhibition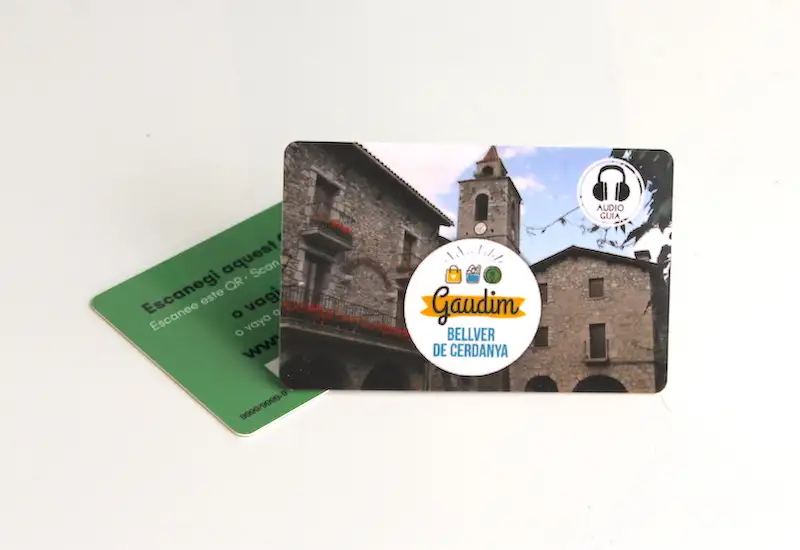 Bellver de Cerdanya
Permanent exhibition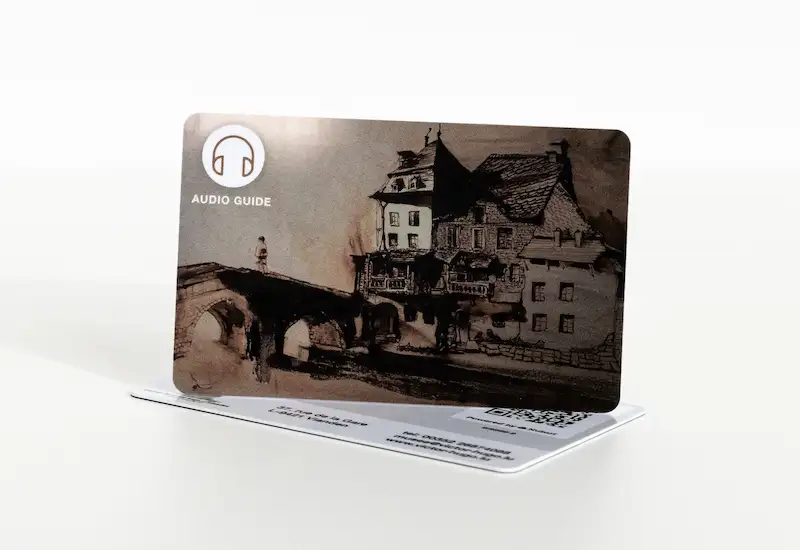 House of Victor Hugo - Vianden
Permanent exhibition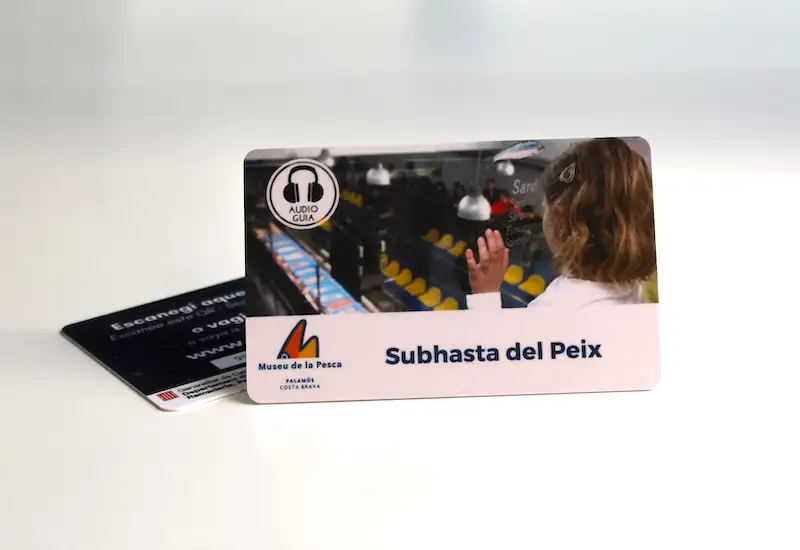 Fishery Museum - Palamós
Permanent exhibition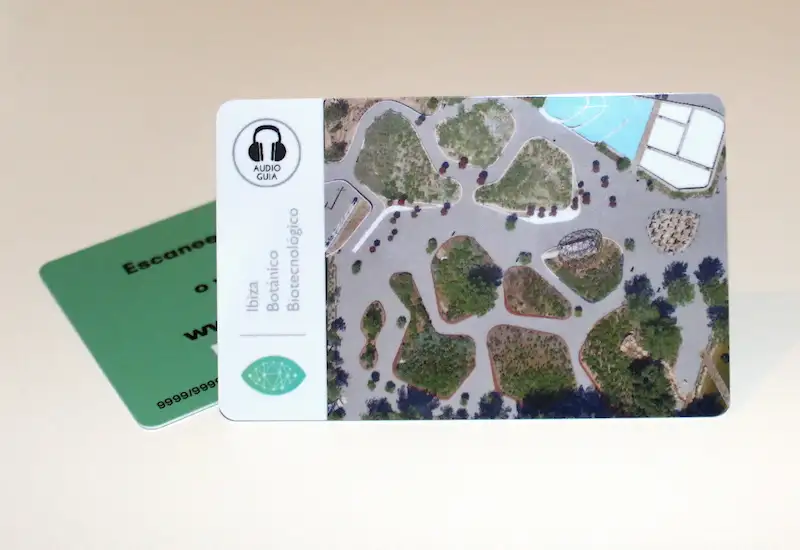 Botánico Biotecnológico - Ibiza
Permanent exhibition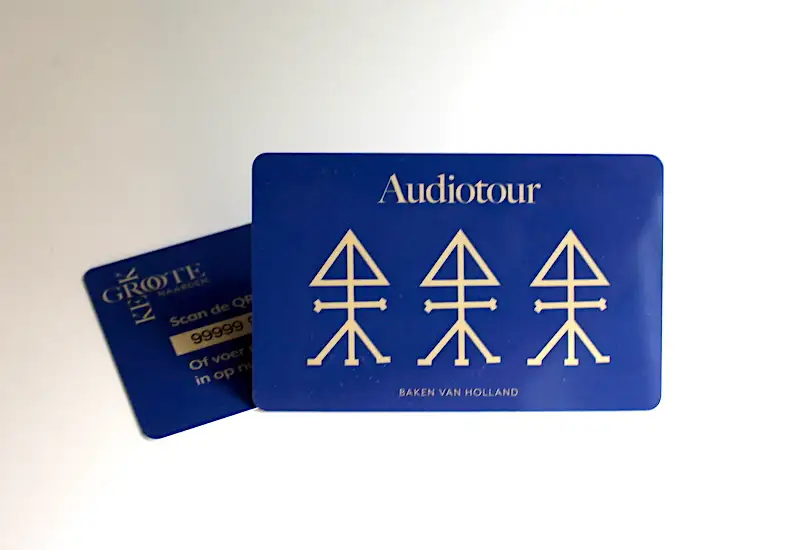 Grote Kerk - Naarden
Permanent exhibition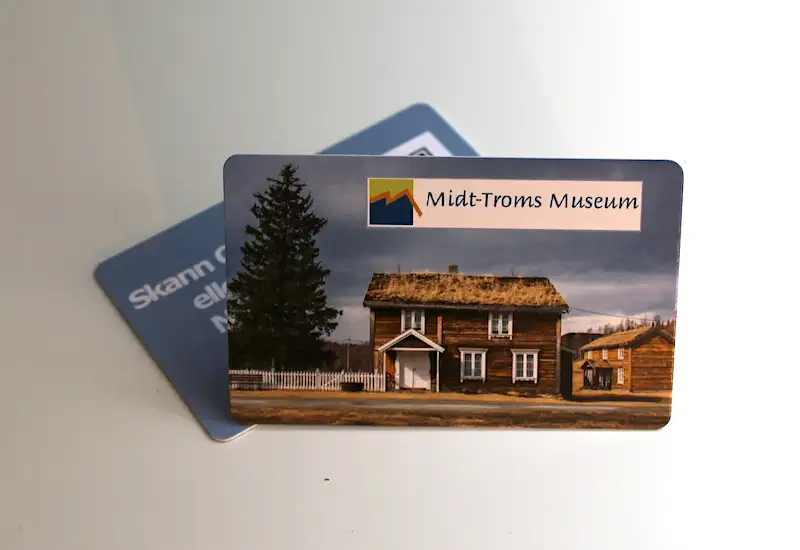 Mid-Troms Museum
Tour Guide System (Nubart Live)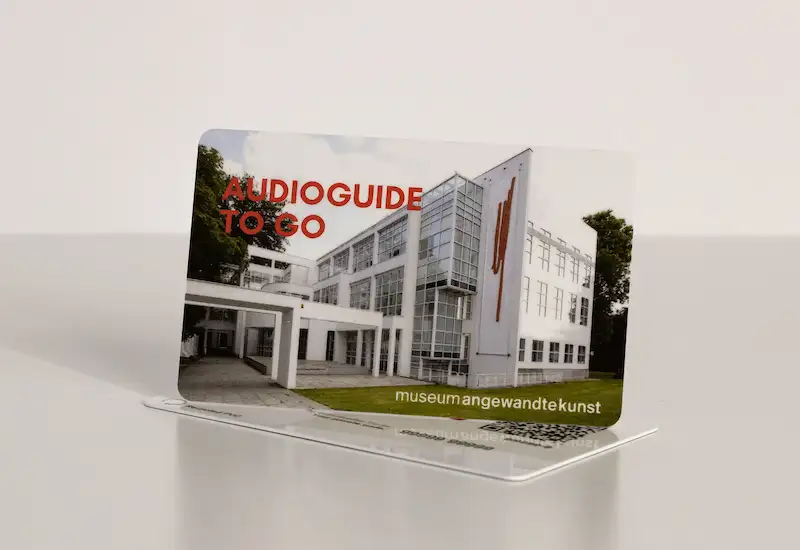 Museum Angewandte Kunst - Frankfurt
Permanent exhibition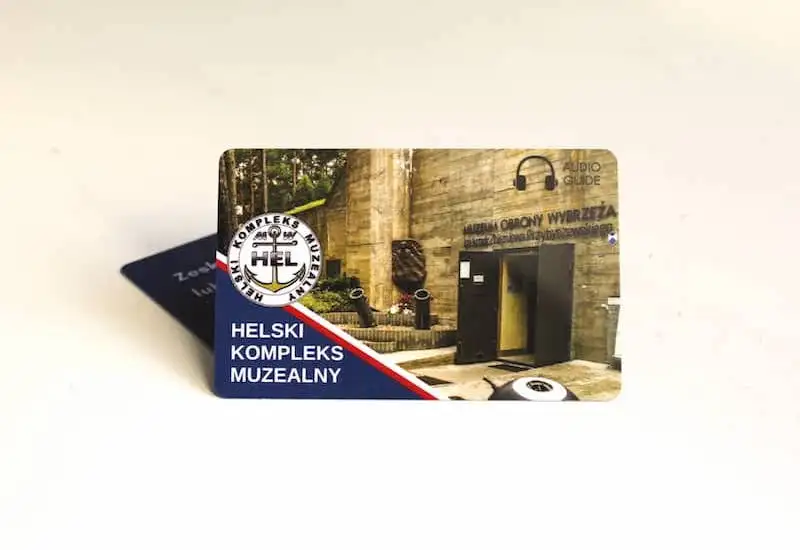 Museum Complex Hel
Permanent exhibition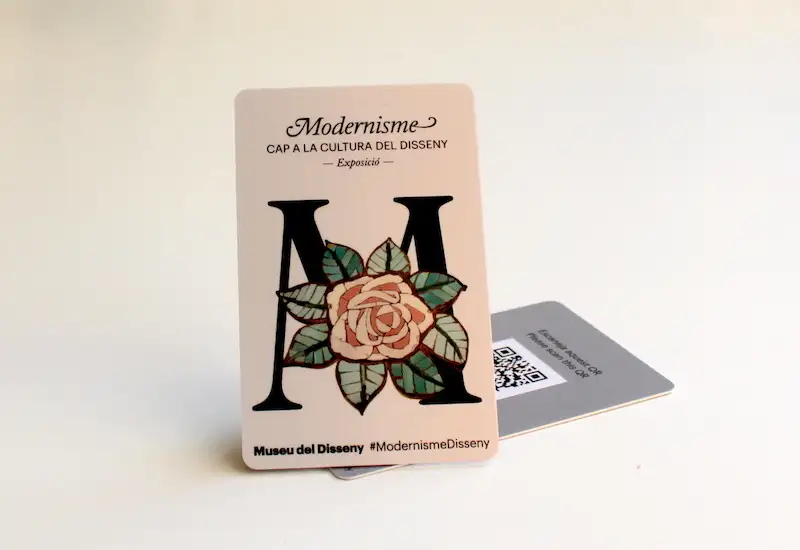 Design Museum - Barcelona
Permanent exhibition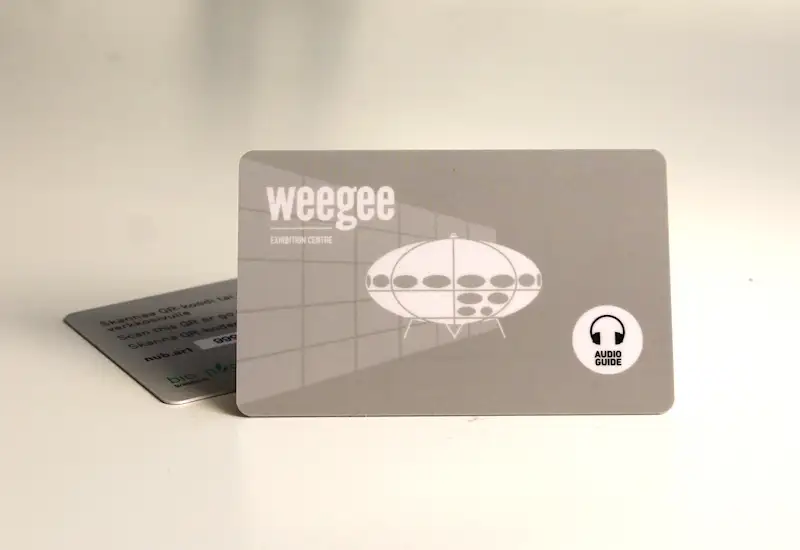 WeeGee Center - Espoo
Permanent exhibition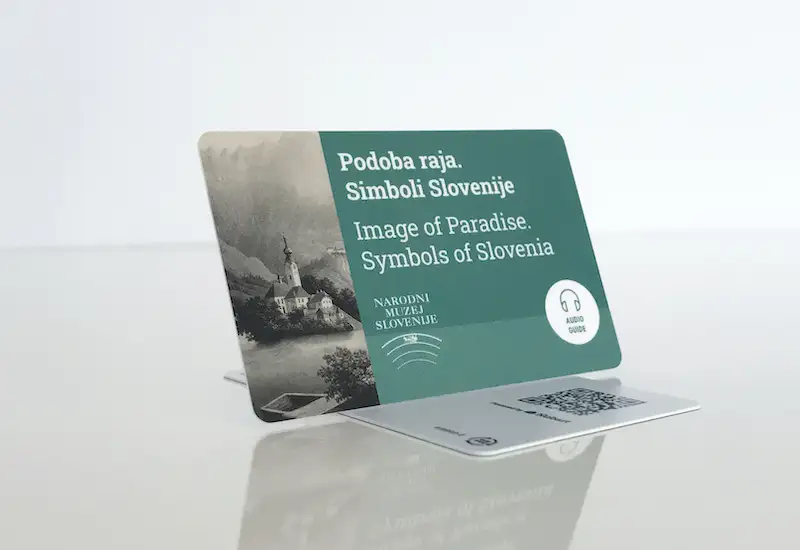 Bled island - National museum Slovenia, Ljubljana
Permanent exhibition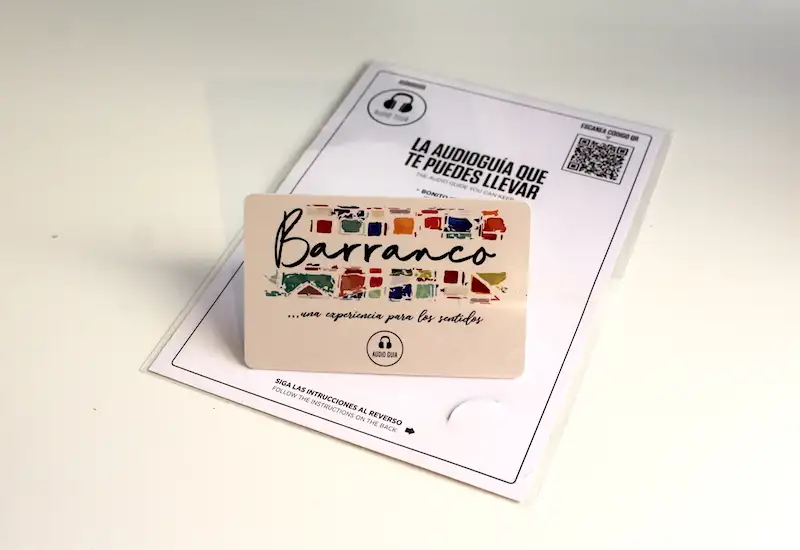 Barranco district - Lima
Audio-Route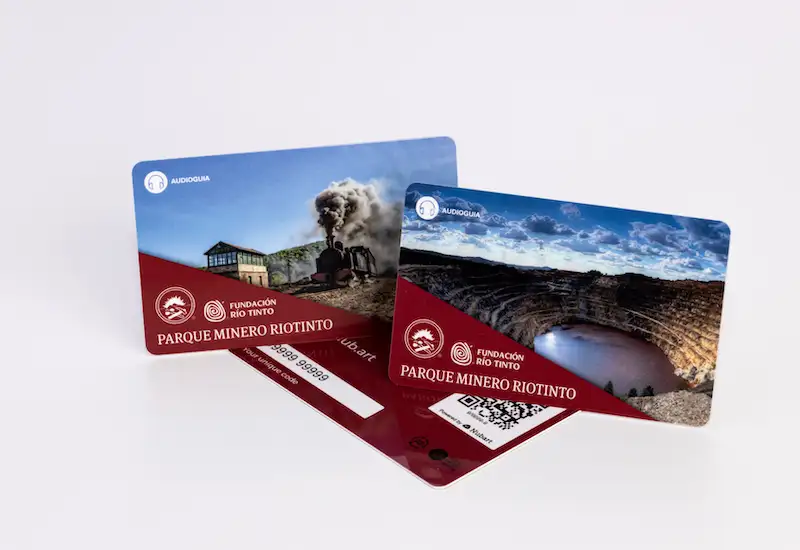 Mining Park Riotinto - Huelva
Permanent exhibition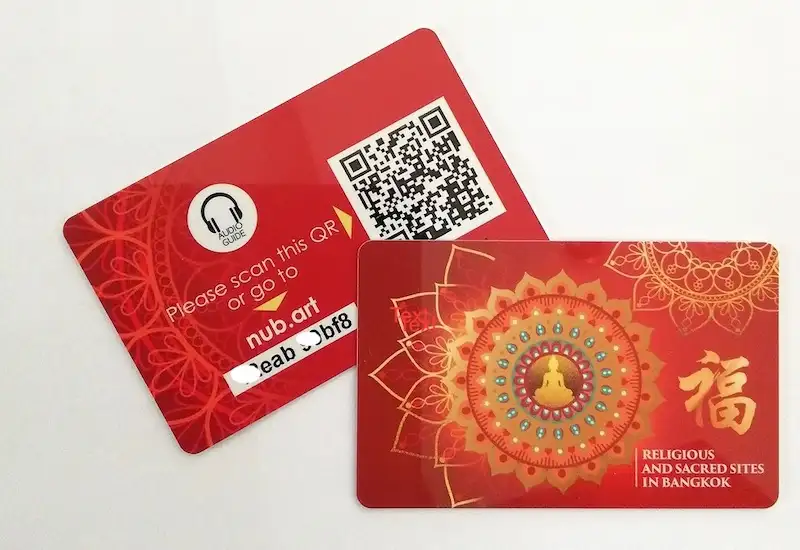 Temples and holy places - Bangkok
Audio Route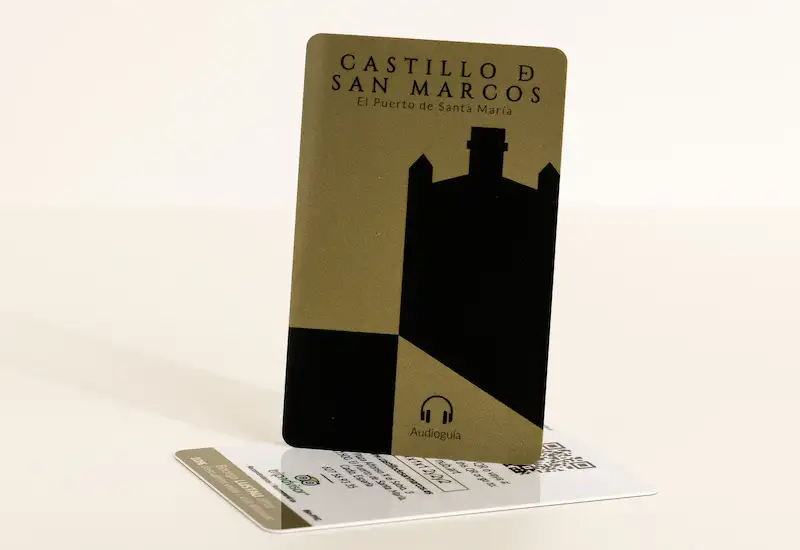 Castillo de San Marcos - Cádiz
Permanent exhibition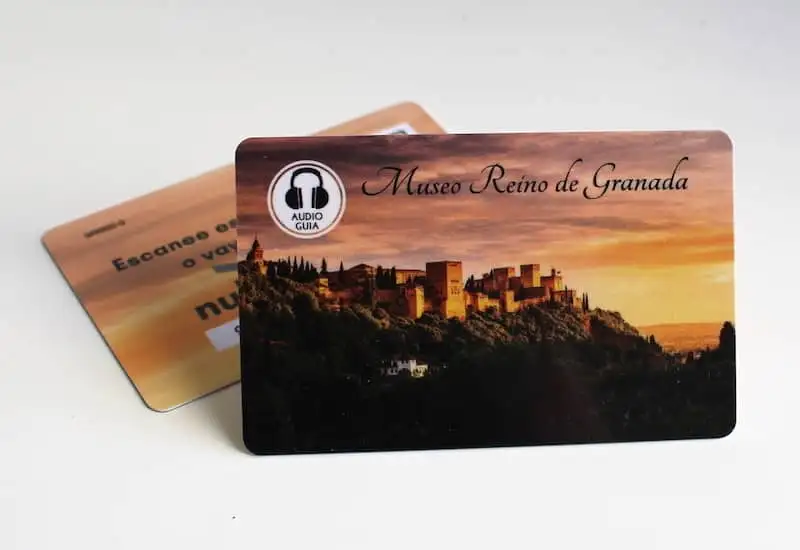 Kingdom Granada Museum - Granada
Permanent exhibition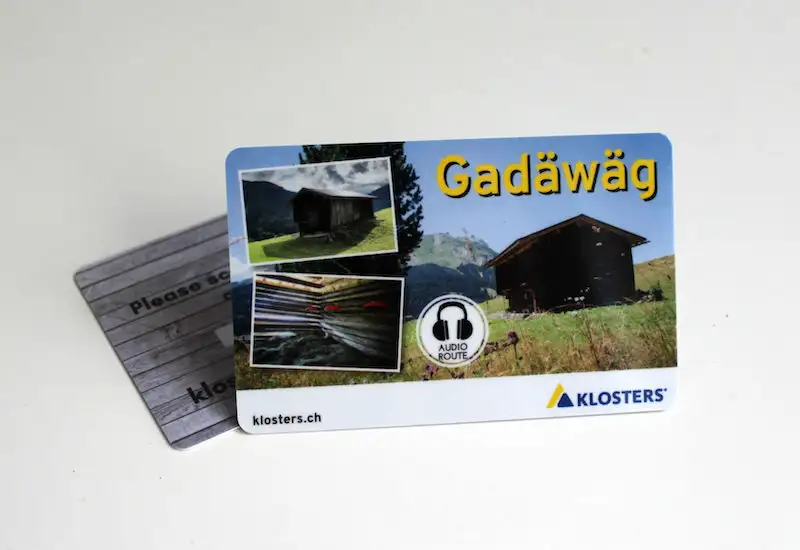 Gadäwäg - Klosters Davos
Outdoors Tour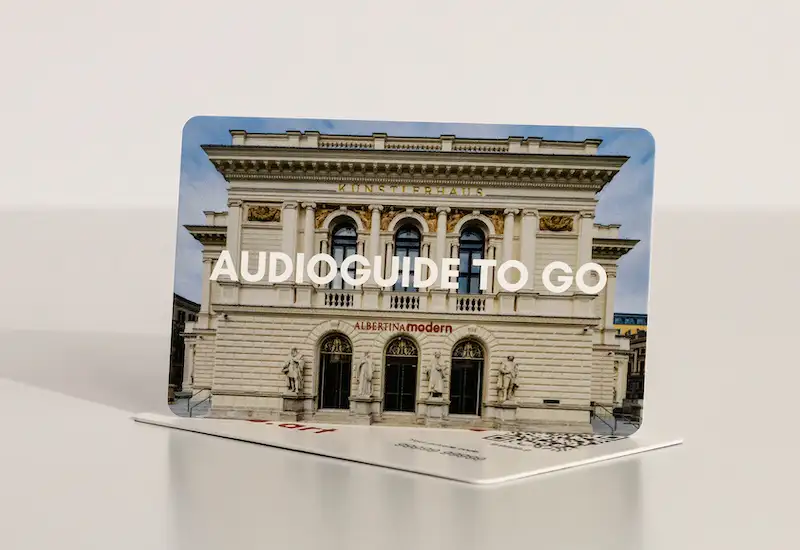 Albertina Modern - Vienna
Temporary exhibition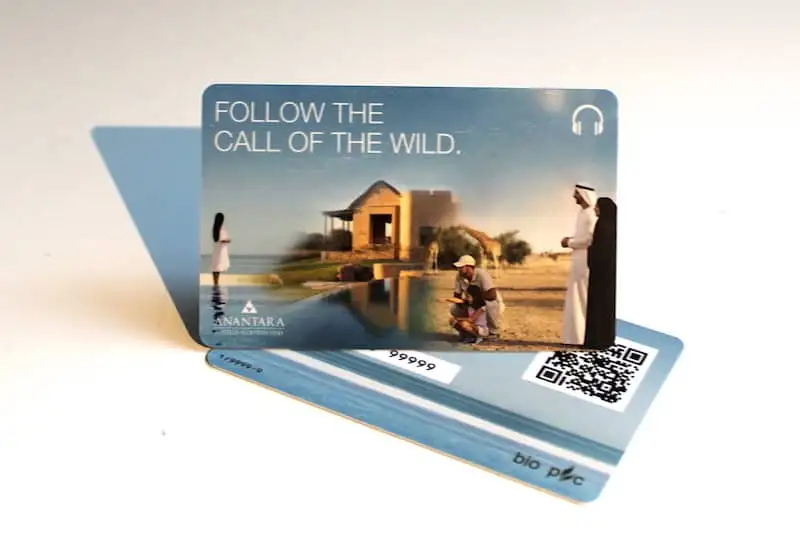 Desert Island - Abu Dhabi
Island Tour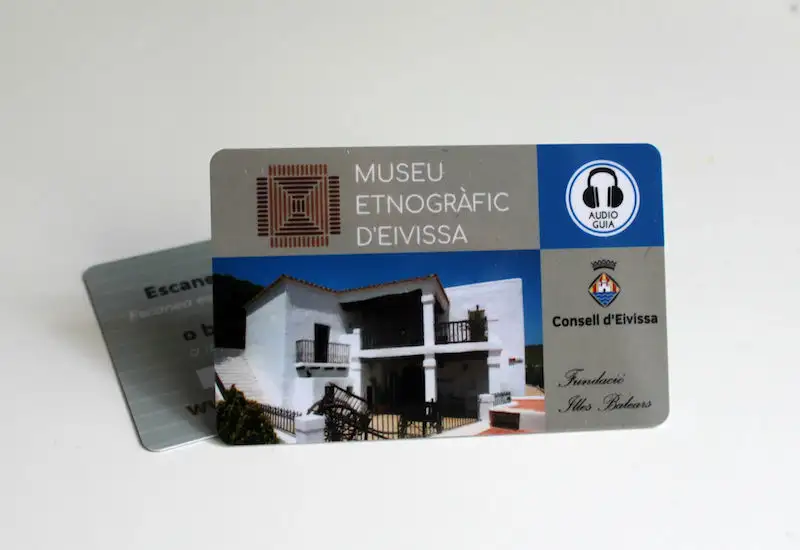 Ethnographic Museum - Ibiza
Permanent exhibition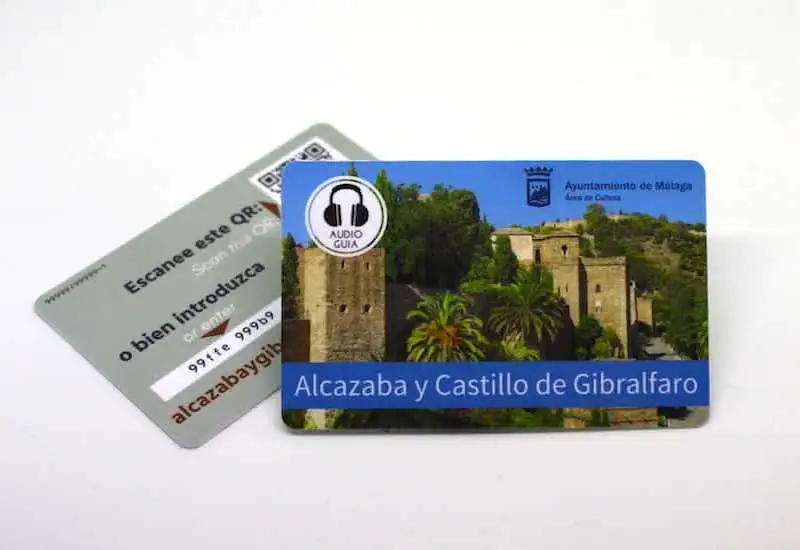 Alcazaba and Gibralfaro - Málaga
Permanent exhibition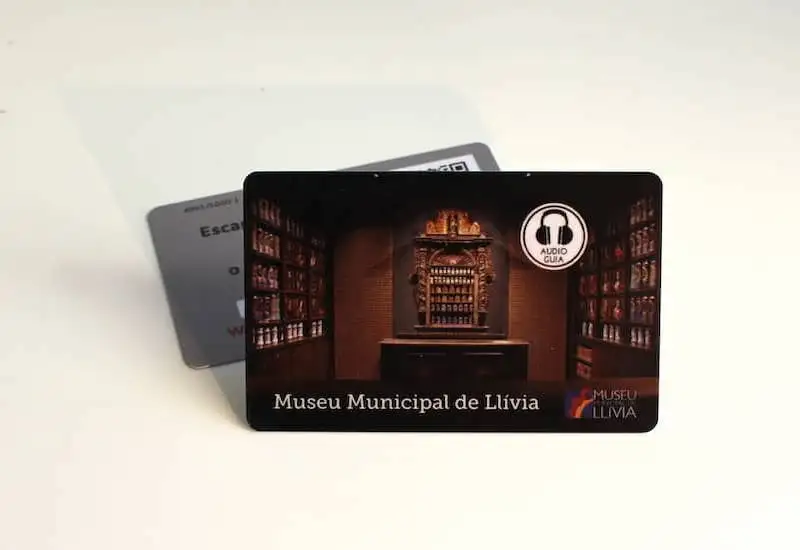 Municipal Museum of Llívia
Permanent exhibition
Fortress Ehrenbreitstein - Koblenz
Permanent exhibition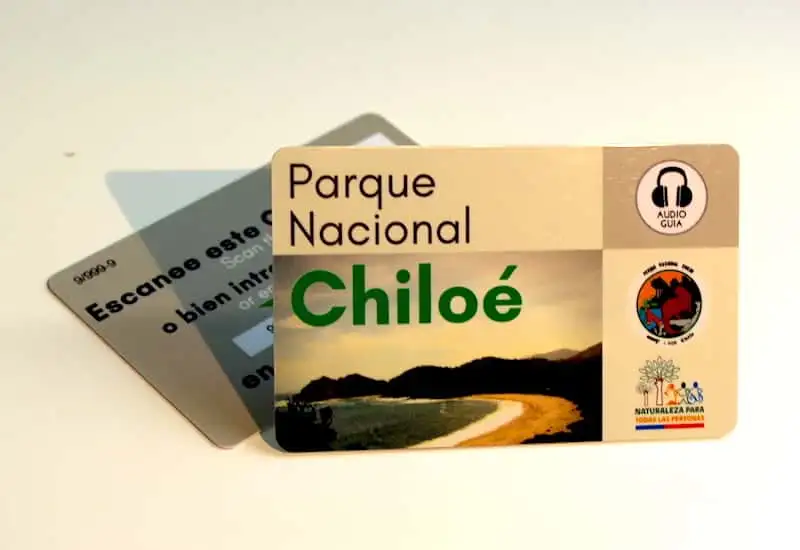 Natural Park Chiloé
Permanent exhibition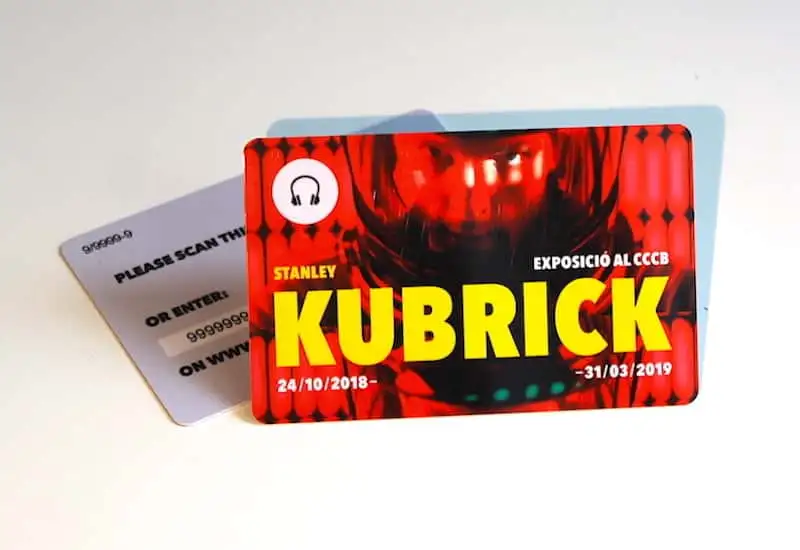 Stanley Kubrick - CCCB, Barcelona
Temporary exhibition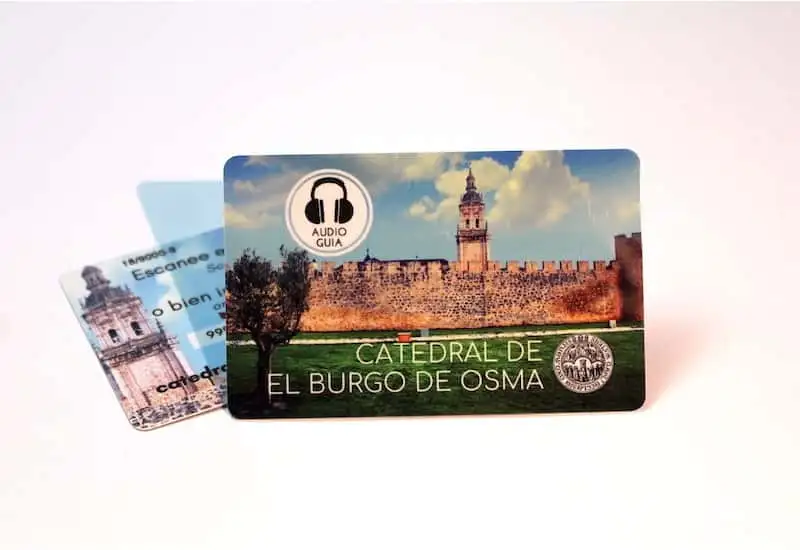 Cathedral - Burgo de Osma
Permanent exhibition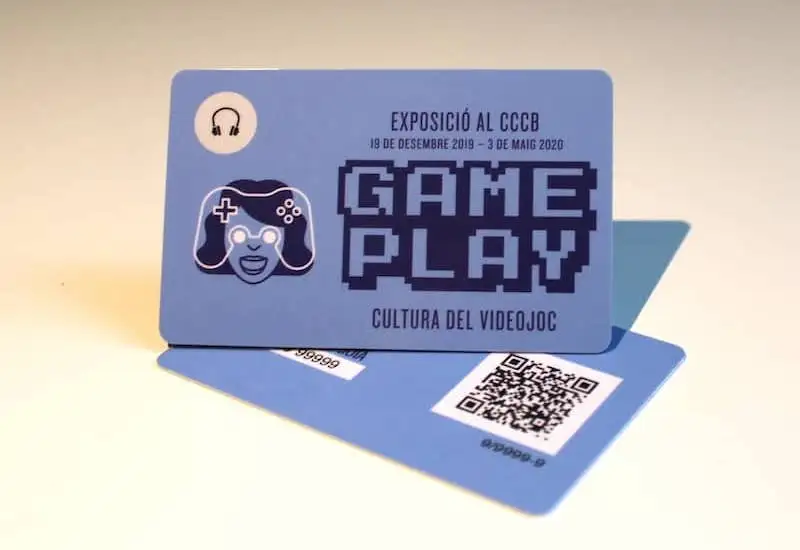 Gameplay - CCCB, Barcelona
Permanent exhibition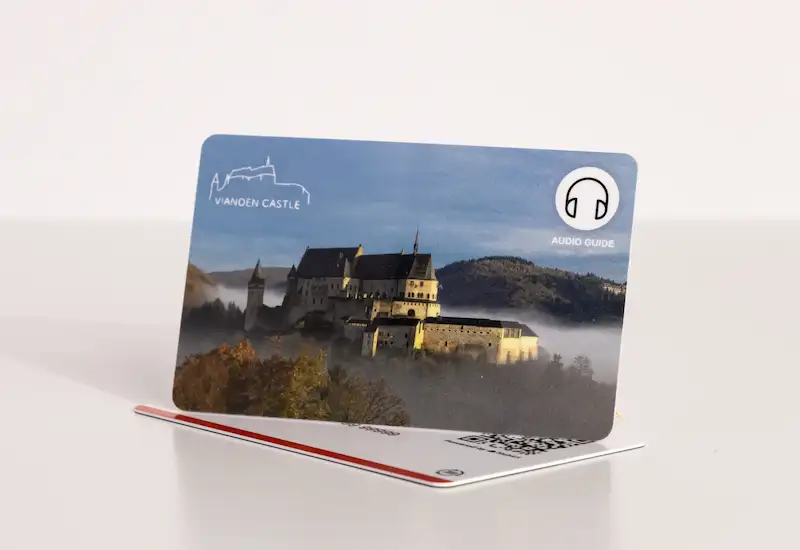 Vianden Castle
Permanent exhibition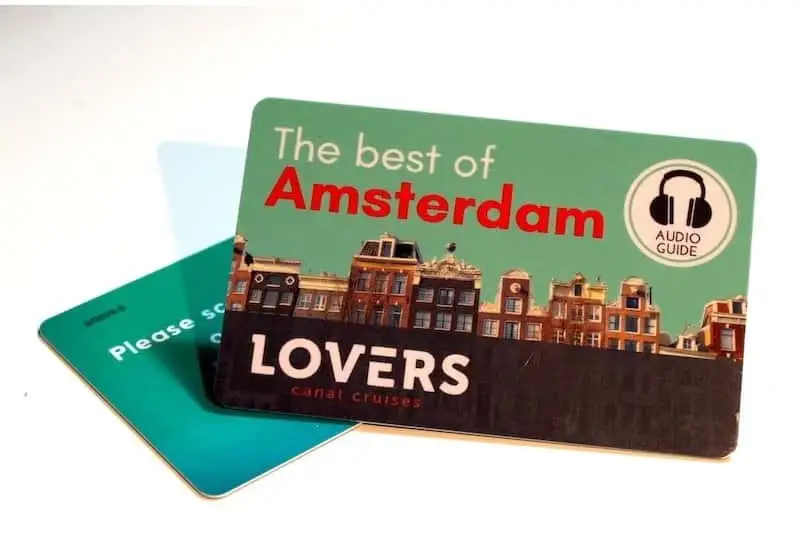 The Best of Amsterdam
City Tour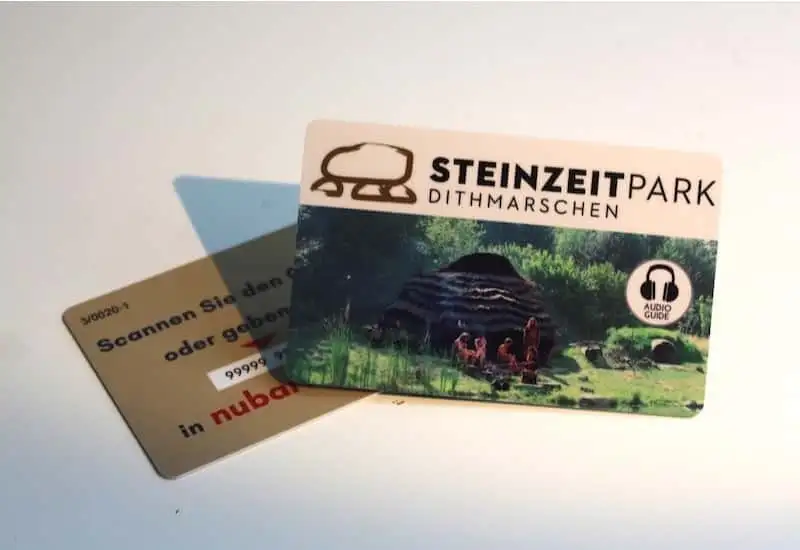 Steinzeitpark Dithmarschen
Permanent exhibition
Carácter Pop - Museo de la Nación, lima
Temporary exhibition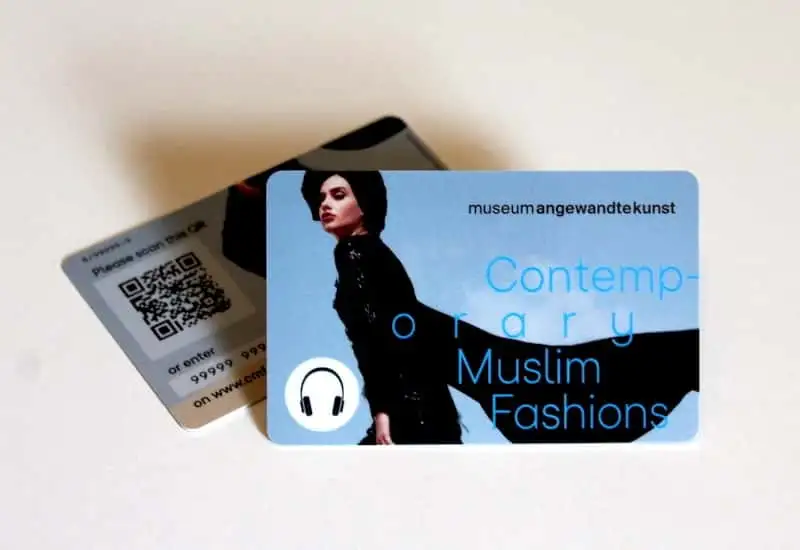 Contemporary Muslim Fashions - Museum Angewandte Kunst, Frankfurt
Temporary exhibition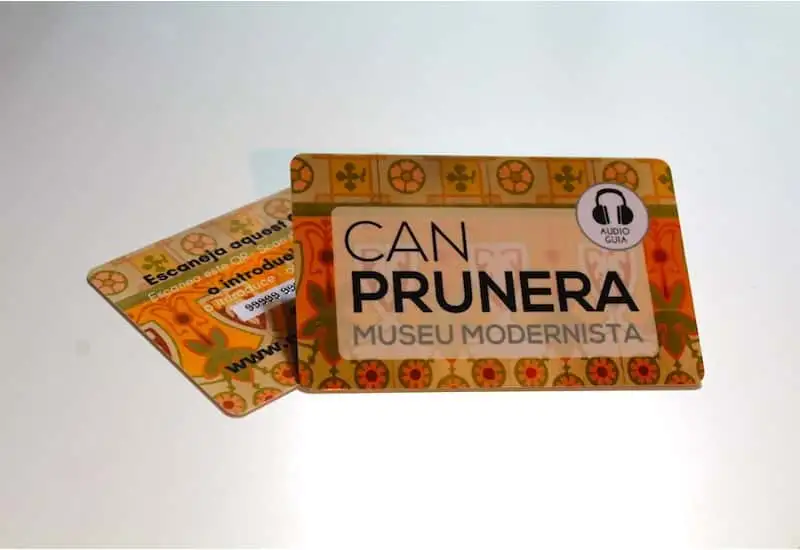 Museu Can Prunera - Mallorca
Permanent exhibition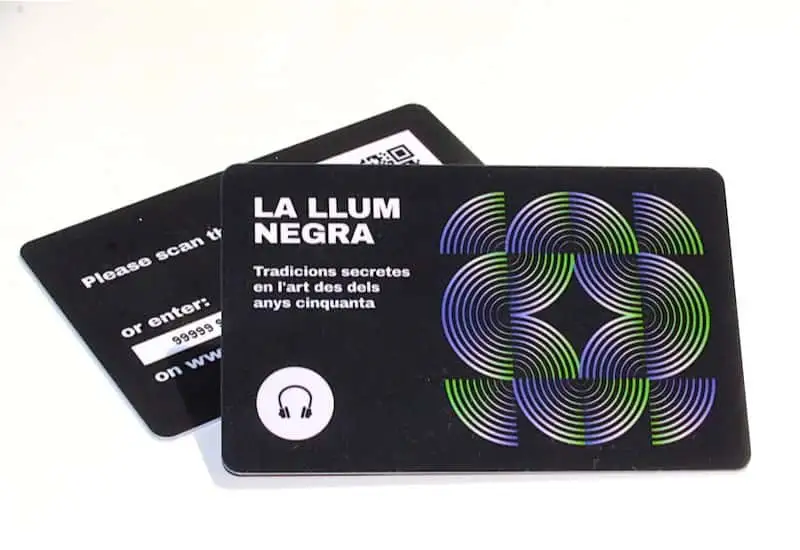 Black Light - CCCB, Barcelona
Temporary exhibition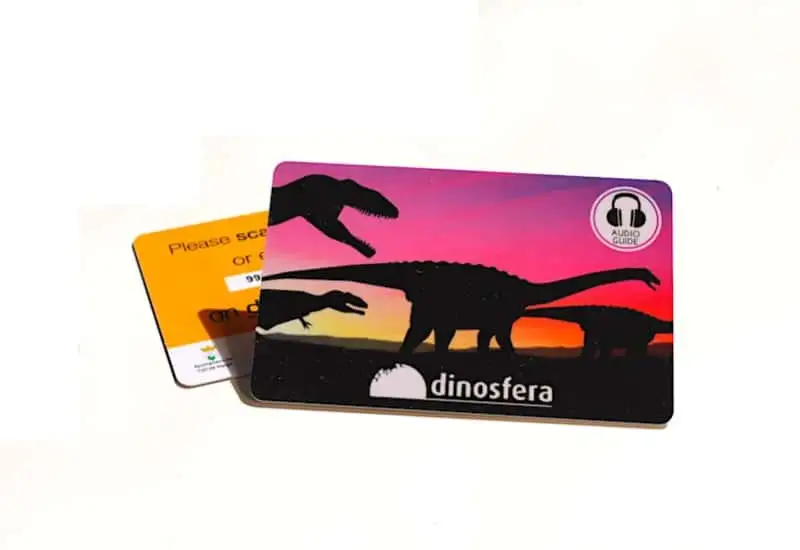 Dinosfera - Coll de Nargó
Permanent exhibition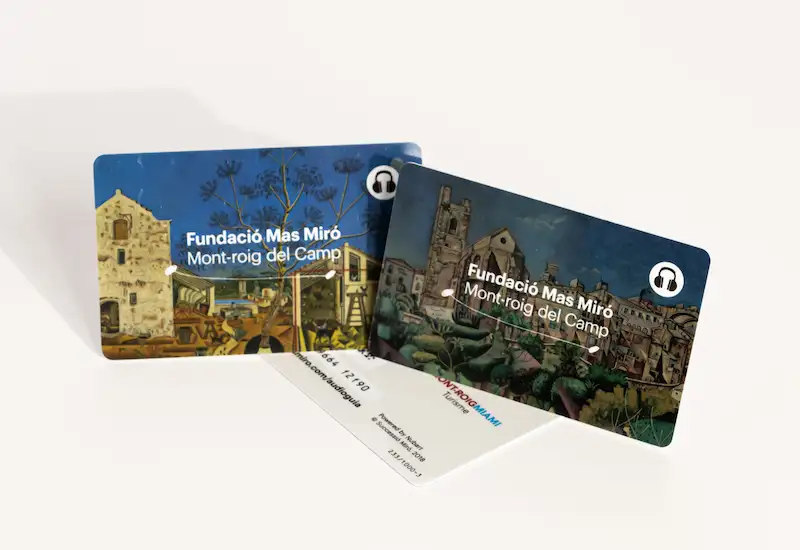 Fundació Mas Miró - Montroig
Permanent exhibition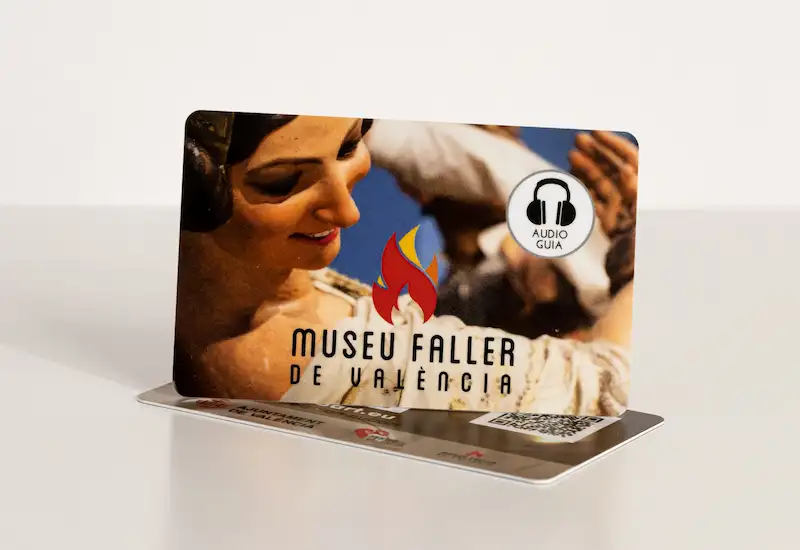 Museu Faller - Valencia
Permanent exhibition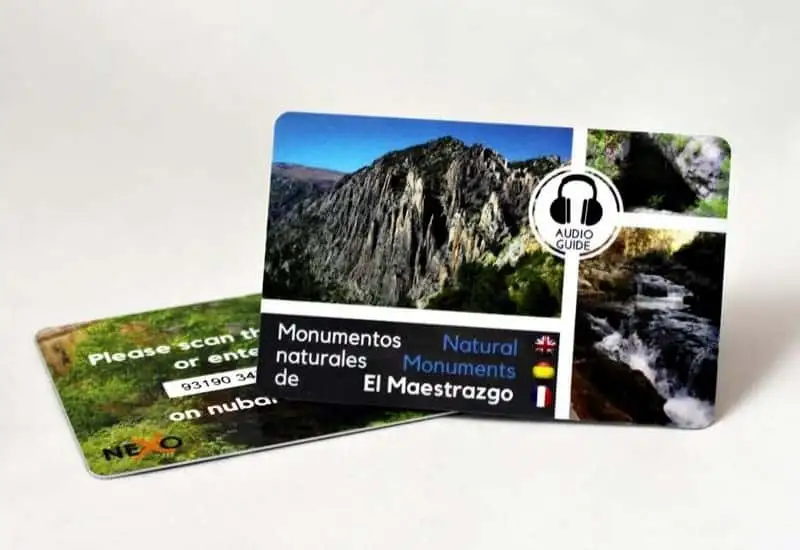 Nexo Turismo y Cultura
Natural Monuments El Maestrazgo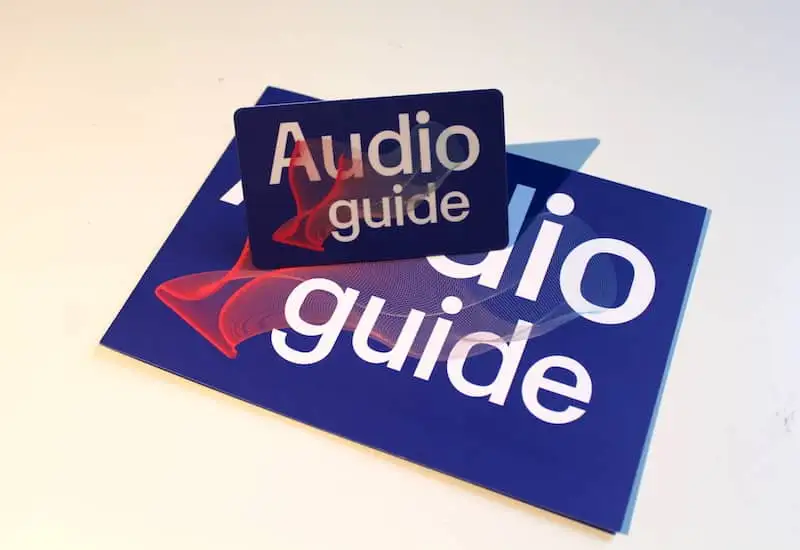 Holmegaard Vaerk
Permanent exhibition
Espacio Fundación Telefónica - Madrid
Permanent exhibition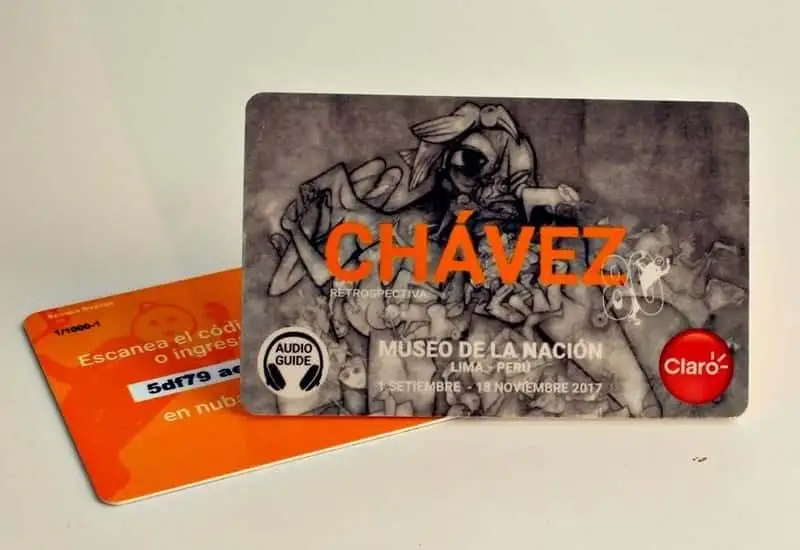 Chávez - Museo de la Nación, Lima
Temporary exhibition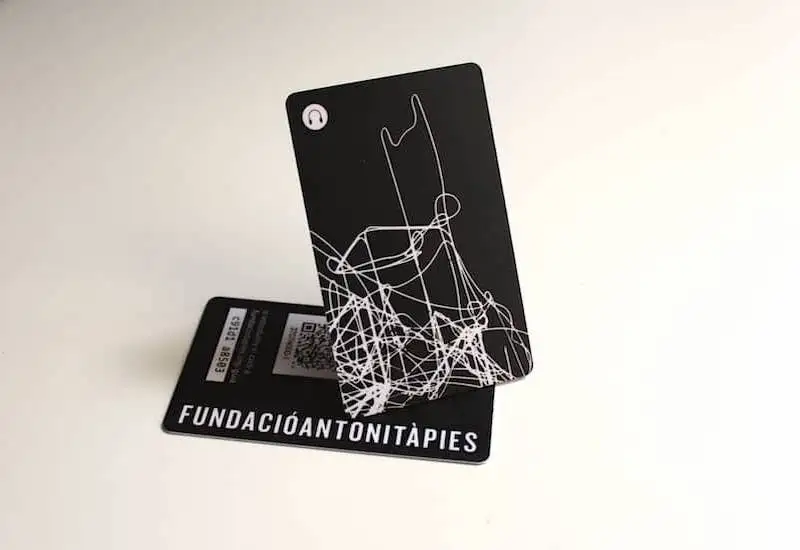 Fundació Tàpies - Barcelona
Permanent exhibition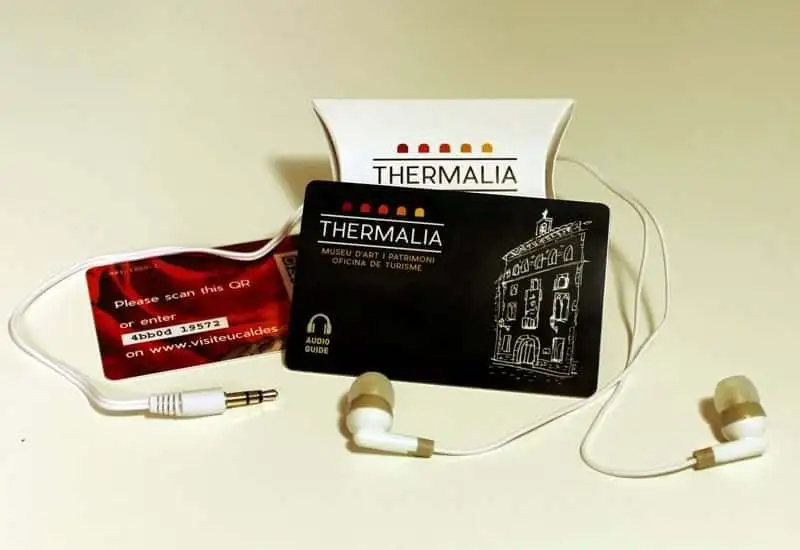 Museu Thermalia - Caldes de Montbui
Permanent exhibition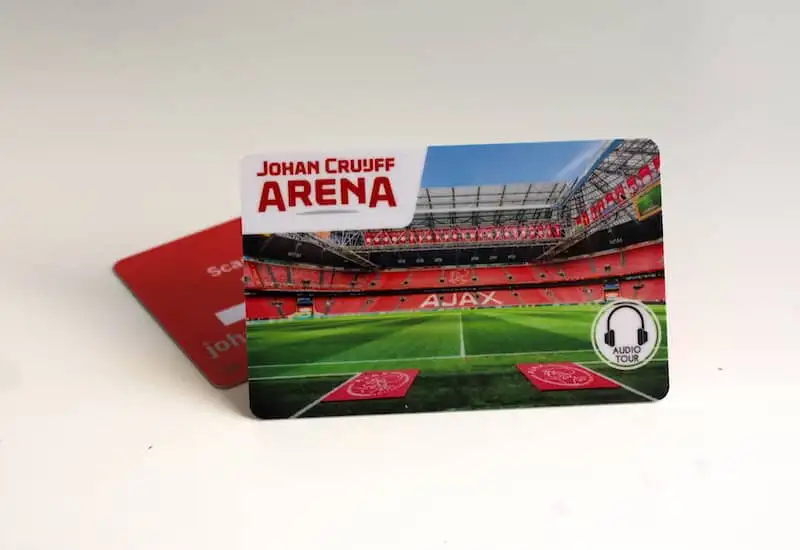 Johan Cruiff ArenA - Amsterdam
Permanent exhibition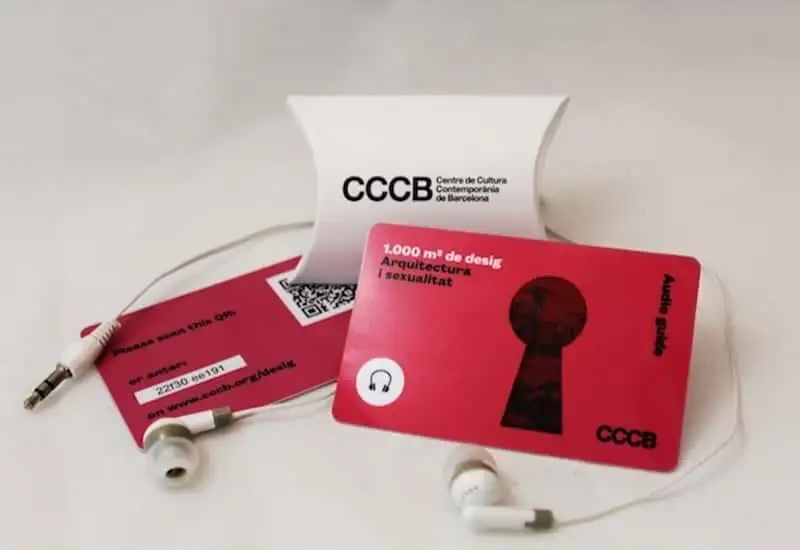 1000 m2 of Desire - CCCB, Barcelona
Temporary exhibition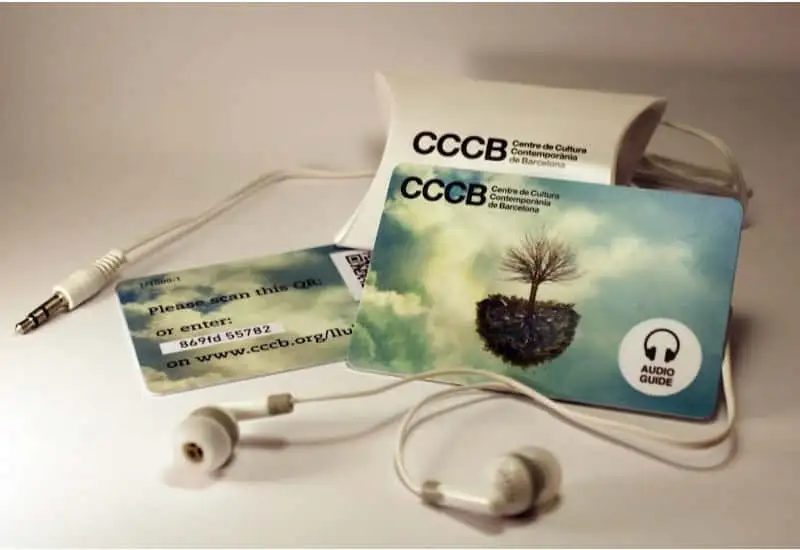 The Thinking machine: Ramon Llull - CCCB, Barcelona
Permanent exhibition